Polling stations are open across the country until 10pm to elect members of the 32nd Dáil in what is one of the most unpredictable elections in recent times.
Over 3.22 million people are eligible to vote.
More than 550 candidates will contest for 157 Dáil seats in 40 constituencies.
Outgoing Ceann Comhairle Sean Barrett is elected automatically, bringing the total number of TDs to 158 - down eight from the last Dáil.
The counting of votes begins tomorrow, with the first counts expected in the late afternoon.
Over 2,000 eligible voters on islands off counties Donegal, Mayo and Galway have already cast their ballots.
"This one's for the future" says Enda Kenny as he casts his ballot in Castlebar this morning. #GE16 pic.twitter.com/FnYoIvF38Q

— Pat McGrath (@patmcgrath) February 26, 2016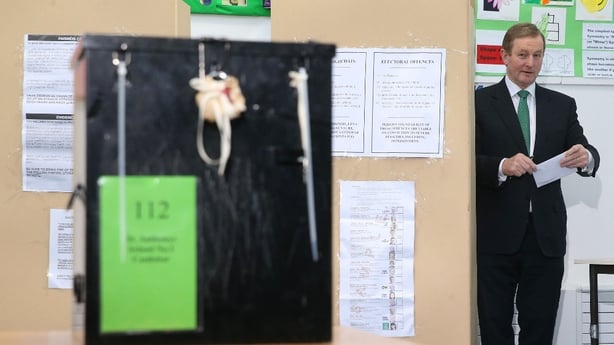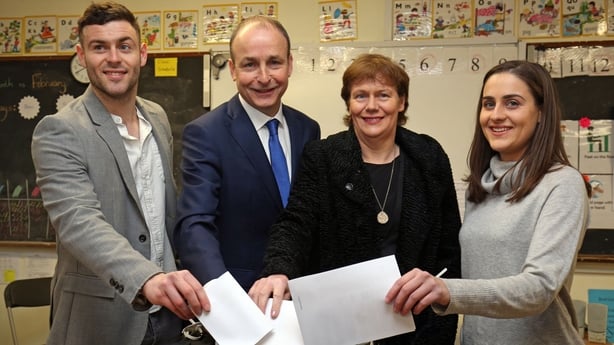 Taoiseach Enda Kenny voted in Castlebar this morning, while Fianna Fáil leader Micheál Martin was joined by his family as he cast his ballot.
Sinn Féin leader Gerry Adams also voted in Co Louth, but Tánaiste Joan Burton was unique among the main party leaders as she was not able to vote in the constituency she is running in.
Ms Burton is a Labour candidate in Dublin West, but lives on the border of two constituencies and as a result voted in Dublin Central.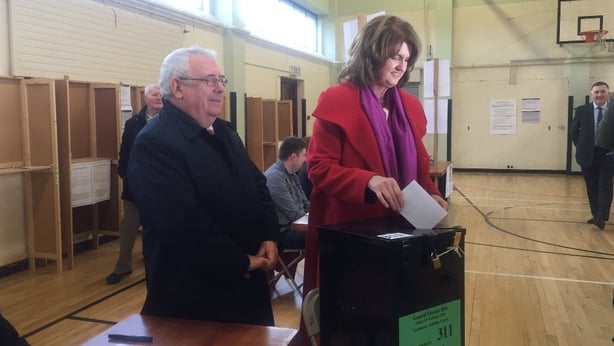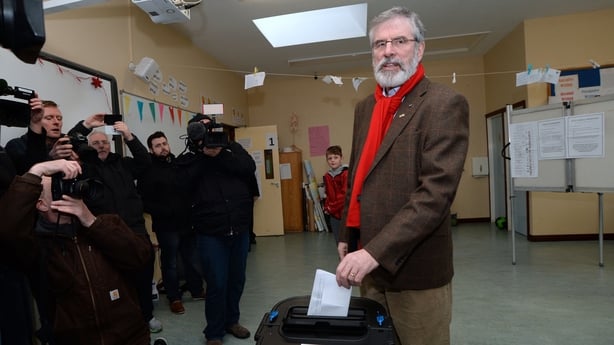 Mary Catherine Conroy voting on her wedding day in An Cheathrú Rua in Co Galway #GE16 pic.twitter.com/sypT2ZsJXL

— RTÉ News (@rtenews) February 26, 2016
"The weather has turned...I'm optimistic"- Tanaiste @joanburton casts her vote #GE16 pic.twitter.com/0SzosUBN72

— Sharon Tobin (@sharontobin) February 26, 2016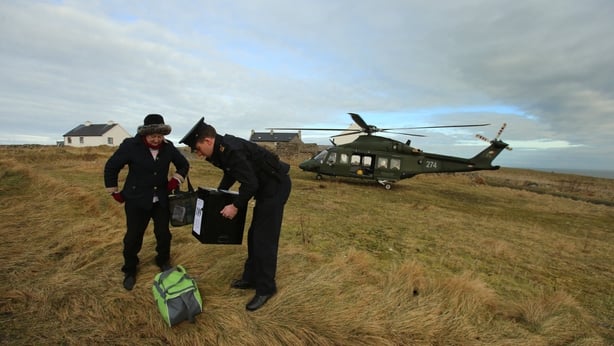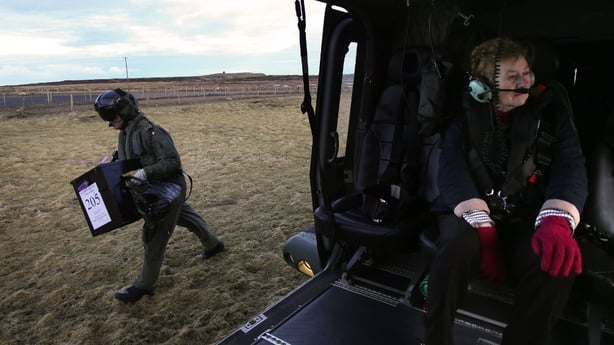 Give selfies the 'booth' on Polling Day
Speaking on RTÉ's Morning Ireland, Cork County Returning Officer Sinead McNamara said any identifying marks, signatures or X's on a ballot paper could spoil a vote.
She also advised people against taking 'selfies' in polling booths, something she said first-time voters might be eager to do.
This was important in order to preserve the secrecy of the ballot.
She said different count centres had different rules regarding admission to the general public, but many centres would allow entry tomorrow to those wishing to observe the count process.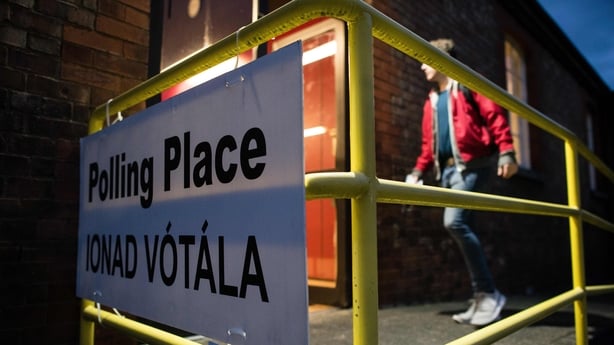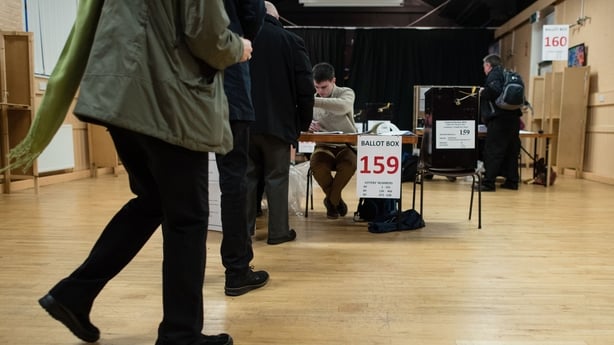 Listen to Ms McNamara's interview on Morning Ireland, here...
How to vote: Bring ID, and no selfies or spoilers.
Technology 'the only solution' for blind voters
A former chief executive of the National Council for the Blind has said that "technology is the solution" for the dilemma facing blind or partially-sighted voters at election time.
Des Kenny - who has been blind since a childhood accident - explained that Ireland's somewhat complicated voting system can lead blind citizens to abstain from casting their votes.
Mr Kenny said: "There is a template used in the UK but that's a single-vote system. It could be used here for a presidential vote or a referendum.
"There are some states in Australia, who use the single transferable vote system, and they use a telephone system to facilitate blind voters."
He added: "Look, technology is the solution. In Ireland, we are the 'Silicon Island' after California's Silicon Valley."
Listen to Mr Kenny's interview in full, here...
Meanwhile, it has a been a case of "so far, so good" for RTÉ's team of intrepid reporters. Mostly...
Was asked last night was I not presenting #rtept. "No, the moratorium is on". "Oh, who presents that, then?" #GE16

— David McCullagh (@mcculld) February 26, 2016