Russia bombed Syrian rebel-held areas in northwestern Syria as government forces sought to take more ground at the Turkish border - ahead of a planned halt to fighting.
The "cessation of hostilities" agreed by the United States and Russia is due to begin on Saturday.
However, the Russian Foreign Ministry said "some US officials" had tried to "sabotage" the ceasefire plan "by interpreting it from such cardinally different points".
US President Barack Obama said he was cautious about raising expectations about the plan to stop the fighting. He said if some progress were made in Syria, it could lead to a political process to end the war there.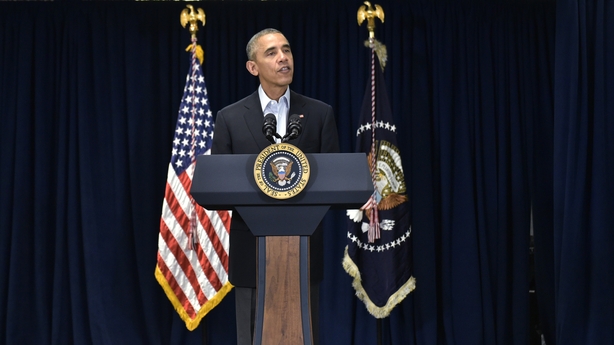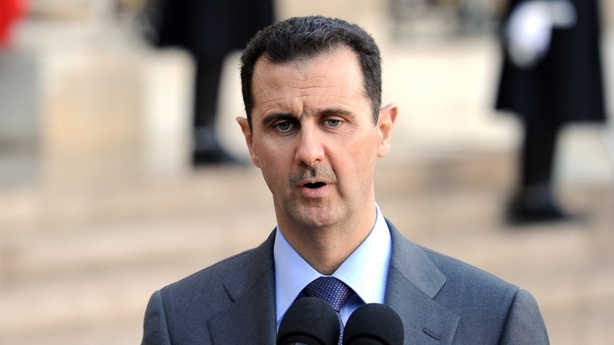 Elsewhere, opponents of Syrian President Bashar al-Assad say they expect the government to press on with its advance by branding opposition fighters al-Qaeda militants unprotected by the truce.
Syria's capital Damascus has agreed to the deal, as has the main opposition alliance, though it is only ready to commit for two weeks given its deep reservations.
But the government and its allies will be permitted to continue strikes against jihadist militants and fighting has escalated in the last two days in the northwestern province of Latakia.
"The regime wants to try to retake all of northern Latakia before Saturday," a rebel spokesman said.
"The battles are very fierce. Yesterday, there were heavy battles in the part of rural Latakia that is still with us," he said, adding he did not expect the government or its Russian allies to abide by the truce.
"Three minutes ago I saw a Russian plane in the sky hitting us here in rural Latakia."
Aid delivery fails
One of the main purposes of the cessation of hostilities is to allow vital humanitarian aid to reach civilians, especially in besieged areas cut off from supplies.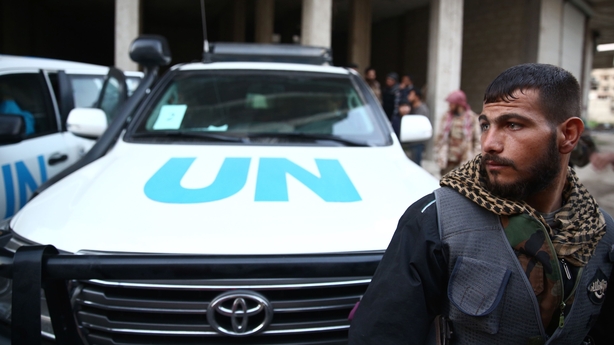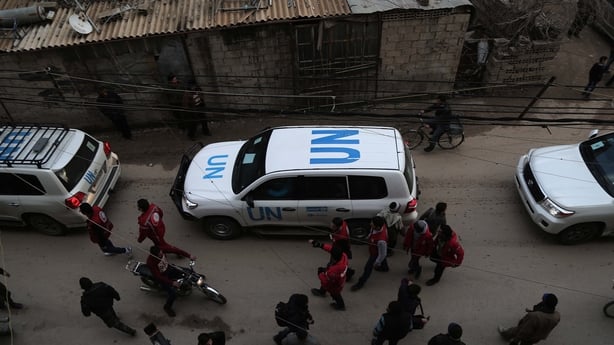 A UN airdrop of food to 200,000 people in the besieged city of Deir al-Zor failed yesterday, with all 21 palettes dropped by parachute either damaged, landing in no-man's land or unaccounted for.
A UN advisor said said the cessation of hostilities could rescue the civilian population from "the abyss" and end the "black chapter" of sieges.
President Assad told Russian President Vladimir Putin yesterday his government was ready to help implement the halt to fighting.
The two leaders nevertheless stressed the importance of a continued "uncompromising" fight against Islamic State, the Nusra Front and other jihadists who are not party to the truce.