Downed power lines and flooding are hampering relief efforts in Fiji after one of the most powerful storms recorded in the southern hemisphere tore through the Pacific island nation, flattening remote villages and killing at least five people.
Harsh winds and torrential rains tore up homes and cut power, water and communications links across the nation of about 900,000 people, although Suva, the capital, escaped the brunt after the storm changed direction at the last minute.
Prime Minister Frank Bainimarama confirmed the death toll and declared a 30-day state of emergency, with schools ordered to shut and a nationwide curfew extended until tomorrow morning.
"When we are able we will provide timelines for the return of water and power," he said, adding that electricity supply to some areas had been deliberately cut to avert further damage.
The archipelago of about 300 islands hit late yesterday by tropical cyclone Winston, which packed winds of 230km/h that gusted up to 325km/h.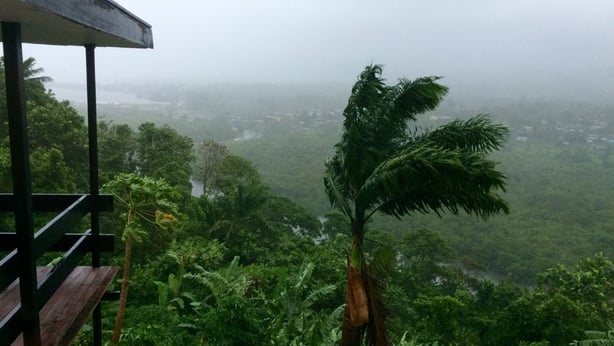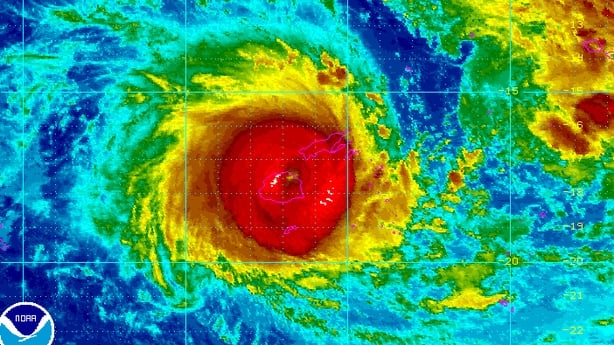 Humanitarian agencies warned Fiji may be facing a potential health crisis, mainly due to the lack of electricity.
Low-lying river areas where hundreds of people live in tin sheds are also particularly vulnerable, aid workers said.
"We need electricity to ensure pumps are working and for sterilisation," Raijeli Nicole, an official of aid agency Oxfam, told Reuters by telephone, adding that flights have been scheduled today to assess damage in remote areas.
An elderly man died on Koro Island when a roof fell on him, authorities said. In a nearby village, 50 homes were reported to have been destroyed.
"Some villages have reported that all homes have been destroyed," Jone Tuiipelehaki of the United Nations Development Programme tweeted.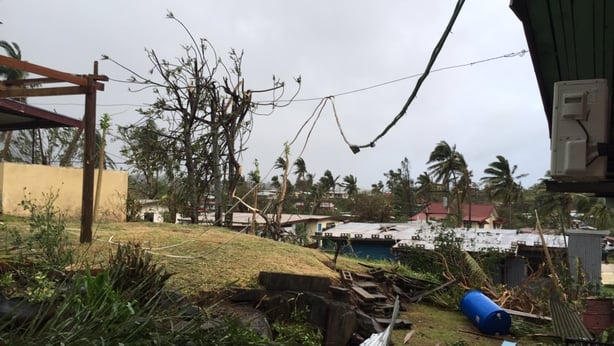 People flocked to 758 evacuation centres, while tourists hunkered down in hotel ballrooms and conference rooms in coastal areas.
"The images that we're starting to see roll in are terrifying," Alice Clements, a UNICEF official based in Suva said by telephone, describing visuals of a car on a building roof and a small plane nose down in debris.
Australian Foreign Minister Julie Bishop, who offered to send a P-3 Orion aircraft to help in the relief effort, said about 1,200 Australians were registered as being in Fiji, although there could be many more.
Australians are frequent travellers to the archipelago, which gets around 340,000 tourists each year.
Airlines Virgin and Jetstar yesterday suspended flights to Fiji, and the national carrier suspended all flights.