However, those working with homeless people said more children and families would spend the festive period in emergency accommodation compared to 2014.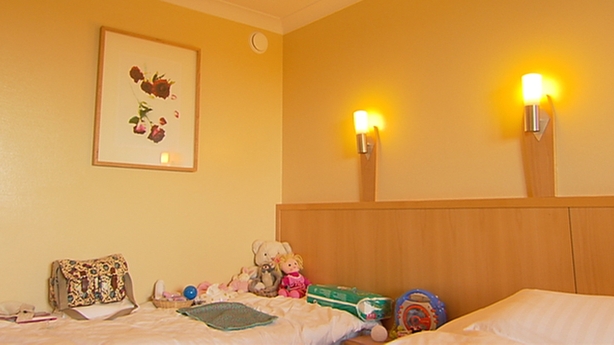 Problems remained too in the health service, particularly in hospital emergency departments where there was a looming threat of industrial action by nurses.
Severe flooding in December led to calls for greater action from Government to both aid flood victims and to increase spending on defence mechanisms.
Enda Kenny was lambasted for not travelling to flood-affected areas during Christmas.
Tánaiste Joan Burton did visit flood-hit Thomastown in Co Kilkenny but suffered embarrassment when she fell out of a boat.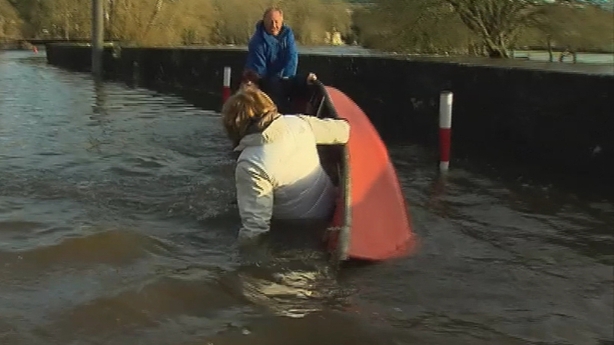 There was also embarrassment for Fine Gael this month when it had to reverse its position on allowing former junior minister John Perry run in the Sligo-Leitrim constituency.
The decision to add Mr Perry was taken after he began a High Court challenge, following his failure to secure a nomination at a selection convention.
The final Sunday Business Post Red C tracking poll of the year made good reading for Government.
Fine Gael support was up to 32%, continuing a steady rise for the party throughout the year.
Labour too was up, albeit from a low base, with the party support measured here at 9%.
Fianna Fáil, however, was down to 17%, the exact level of support it won in its worst-ever election showing in 2011.
Sinn Féin was up one point to 19%, while Independents and other parties dropped to 23% support.