It had collected almost €3bn more in taxes than expected as the year drew to a close.
The unemployment rate also dropped below 9% for the first time since the end of 2008.
And the Ministers for Finance and Environment managed to reach an agreement on a measure designed to curb rising rent prices.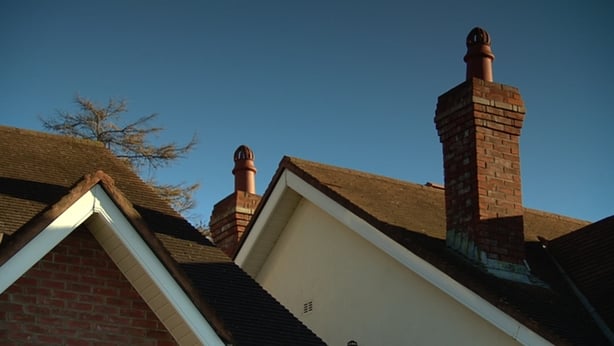 Michael Noonan and Alan Kelly laughed off suggestions they were at loggerheads for months over the plan that will see rents frozen for two years.
But there was little for Government to laugh about when word came from the Commission of Investigation into the Irish Banking Resolution Corporation (IBRC) about its limited powers.
Legal issues about confidentiality and privilege meant the commission was not in a position to proceed with its investigation into many "write-off" transactions.
The Government promised new legislation to aid the commission in its work.
Another concern for TDs from all parties was rural crime, as meetings were held across the country highlighting the fears felt by those living in isolated areas.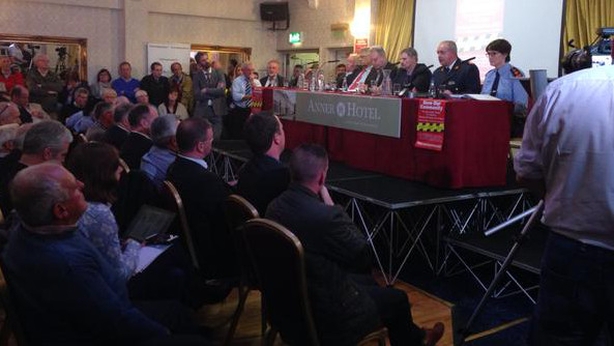 An earlier decision by the Government to close some rural garda stations was cited by many as contributing to the problem.
The issue of abortion was back on the agenda in the Fine Gael parliamentary party rooms in November.
Minister for Children James Reilly was apparently adamant at a meeting of the party's TDs and senators that it had to be addressed.
Taoiseach Enda Kenny would later commit to having the matter looked at by a forum after the next election.
Crucially, Mr Kenny promised Fine Gael politicians would have a free vote on any proposal that came from this forum.