Indeed, Tánaiste Joan Burton said she wanted the current Government to run its course, and stated that she was not a quitter.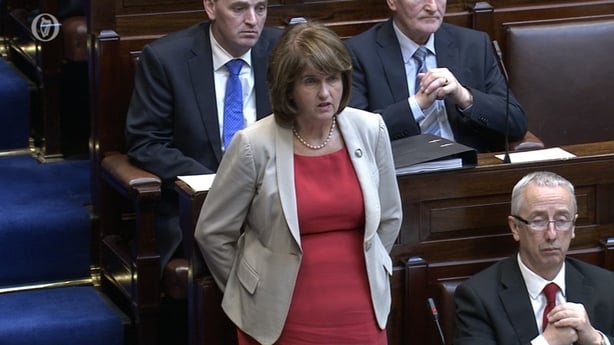 Minister for the Environment Alan Kelly described the Taoiseach as very honourable and said Mr Kenny had always said he would choose an early date in 2016. Days later the Taoiseach would tell RTÉ's The Week in Politics that the election would be held in the spring.
The Budget followed and it stuck to expected lines, with a reduction in the USC and increases in child benefit payments, the state pension and the Christmas bonus for welfare recipients. All the things one would expect from the final budget before an election, especially with the economy growing.
Housing charities said though that the Budget had failed to tackle the spiralling homelessness crisis.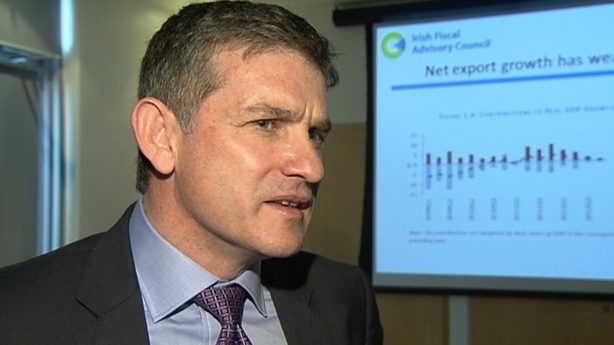 There was also criticism from the Fiscal Advisory Council over the additional €1.5 billion in spending channeled through supplementary estimates just days before the Budget. The council described this as "imprudent".