The Opposition parties claimed the Taoiseach's position on the report was not credible, with Fianna Fáil leader Micheál Martin accusing him of "shifty behaviour" in the lead-up to the commissioner's departure.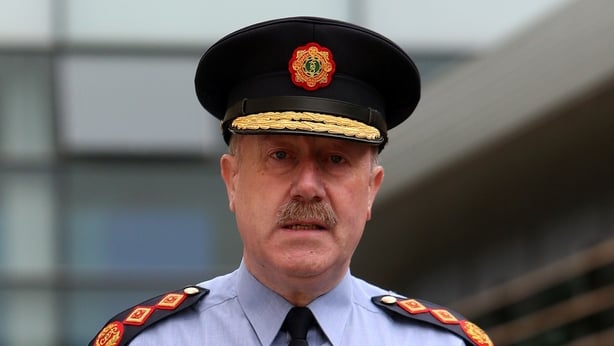 The report concluded that the visit by former secretary general of the Department of Justice Brian Purcell to the home of Mr Callinan was the immediate catalyst for his retirement in 2014.
Taoiseach Enda Kenny said the charge made against him that he had sacked Mr Callinan did not stand up.
He said the commission found that he "had no intent to pressure the commissioner to retire, never mind be dismissed or sacked".
The Dáil resumed with a Government confidence motion in the Taoiseach, with his ministers lining up to stridently defend him.
Support for Government parties increased in September with the RED C Sunday Business Post poll finding Fine Gael was up three points to 28%.
Labour was also up two points to 10%.
Still a long way off the level of support the Coalition won in 2011 - but as the month drew to a close talk of an election was reaching fever pitch around Leinster House.