The members of the Committee, chaired by the Ceann Comhairle Seán Barrett, were named in a submission to the High Court. The focus of the legal action was the finding by the Committee earlier in the year that Independent TD Catherine Murphy had not abused Dáil privilege when making allegations about the businessman in the chamber.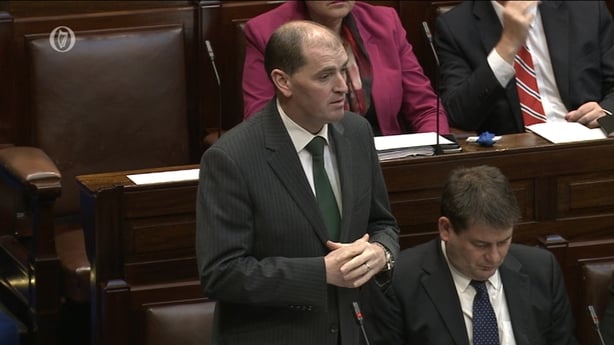 A more traditional August story was the claim by Government Whip Paul Kehoe that Taoiseach Enda Kenny would lead Fine Gael into not just the next election, but also the one after that. Mr Kenny would later say the Chief Whip had used "poetic licence" and that he would not stay beyond the term of the next Government if he was re-elected Taoiseach.

The economic figures continued to improve during August with unemployment standing at 9.5%, down from 11.1% in August 2014.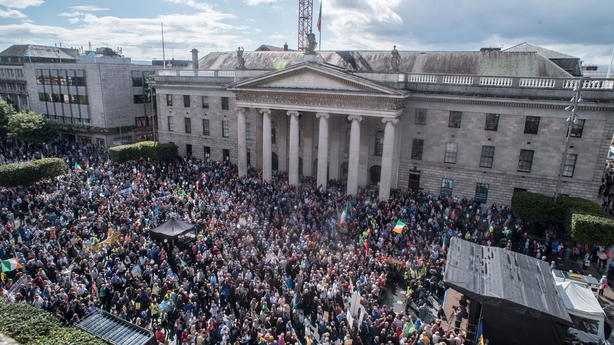 The strong opposition to water charges also continued with tens of thousands taking to the streets of Dublin to protest on the last Saturday in August.