The Coalition had hoped it would be treated as a State-owned commercial entity, enabling it to move Irish Water off the Exchequer's balance sheet.
And for good measure the leaders of a new party founded this month said they had not paid their water charges.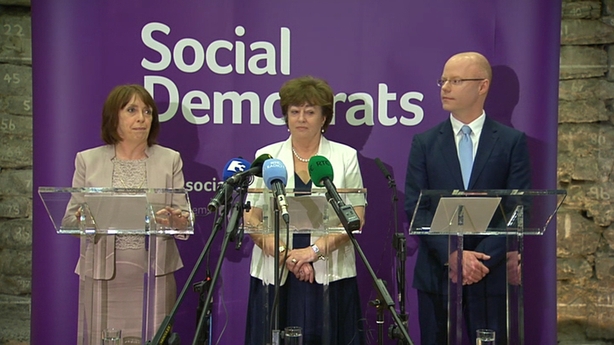 The Social Democrats - led by a trio of TDs, Roisin Shortall, Catherine Murphy and Stephen Donnelly, - promised to abolish the charges.
The new party also pledged radical political reform and improved public services and insisted it was not trying to replicate the Labour Party.
Free GP care for children aged under six came into force this month and Minister for Children James Reilly launched a report on the future of childcare.
Along with this came a guarantee to give free pre-school education to all three-year-olds from September 2016.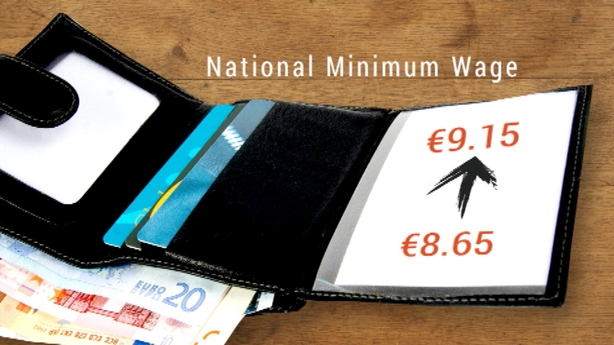 Another big promise was the announcement that the minimum wage would be increased in the Budget from €8.65 per hour to €9.15.
As the promises kept coming there were plenty of people in Leinster House who believed the scene was set for a November election.