Thus a short-lived constitutional crisis was ended.
Former IBRC Chairman Alan Dukes claimed Ms Murphy was incorrect in her Dáil statements, but the TD insisted her sources had provided accurate information.
The fall-out from the controversy surrounding the former Anglo Irish Bank continued to dominate proceedings in Leinster House.
Ultimately Government decided to establish a Commission of Investigation to look at the matter, which was set to report before the end of the year.
Minister for Finance Michael Noonan said the commission would examine alleged preferential interest rates given to IBRC clients.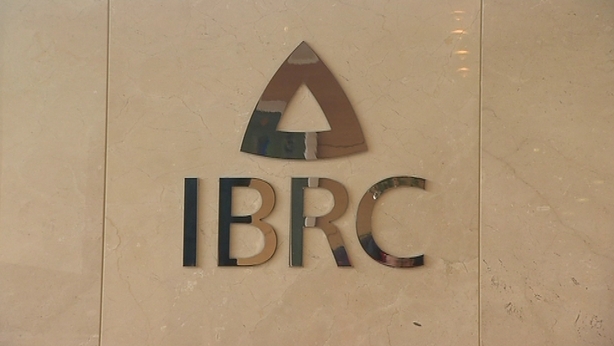 In the Dáil the Opposition accused the Government of making a political error in establishing the initial inquiry that was to be headed by the special liquidators.
The minister also apologised in June after it emerged minutes of some meetings about the sale of Siteserv were belatedly located in the Department of Finance.
This meant the information was in the department earlier than Mr Noonan had previously stated in the Dáil.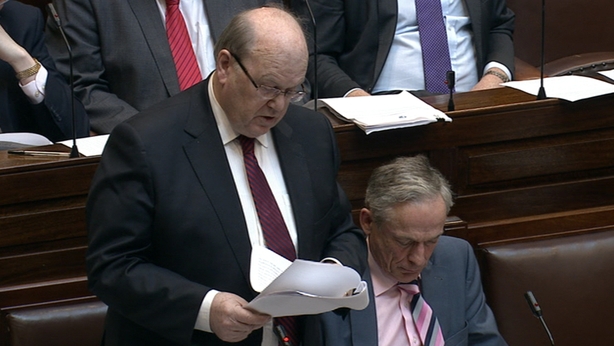 However, the minister said that it did not change the facts about who knew what and when, with regard to the sale of Siteserv.