After a referendum campaign that passionately engaged voters across all age groups, the Government proposal to constitutionally recognise same-sex marriage was carried, with just over 62% voting in favour.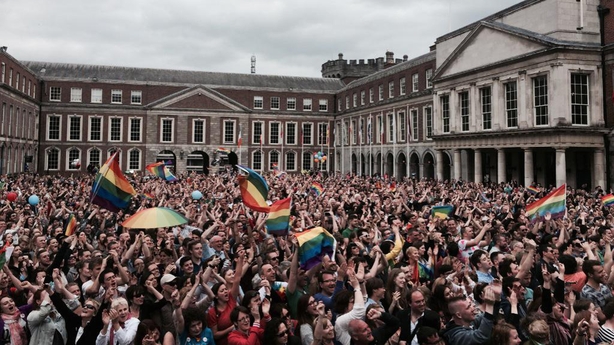 A much more low-key question on whether to lower the age at which people could run for the Presidency was rejected by almost three quarters of voters.
On the same day a by-election held in the Carlow-Kilkenny constituency saw Fianna Fáil's Bobby Aylward elected to replace the now European Commissioner Phil Hogan.
The feel-good factor within Fianna Fáil was dented just two days later however, when the party's high-profile Dublin Senator Averil Power left their ranks.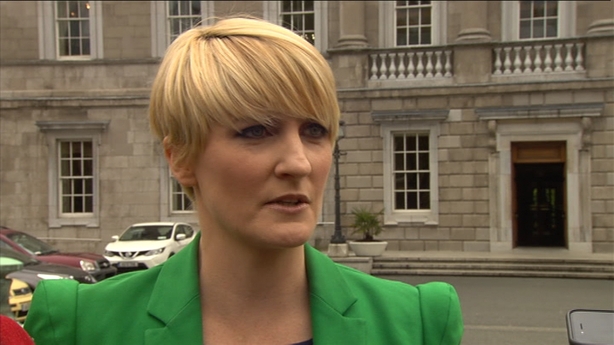 Her parting shots were deeply critical of Micheál Martin, describing him as a "leader without any followers".
Also this month the Dáil voted to sell Aer Lingus to the International Airlines Group (IAG) with almost all Government TDs happy with assurances given on connectivity and workers' employment conditions.
Only Labour's Michael McNamara voted against the sale.
The Government agreed in May to begin reversing cuts to pay in the public service.
The dismantling of emergency financial legislation was described by Government as striking a balance between the unions' demands and the stability of the State's finances.
There was much focus in May on the comments made in the Dáil by Deputy Catherine Murphy.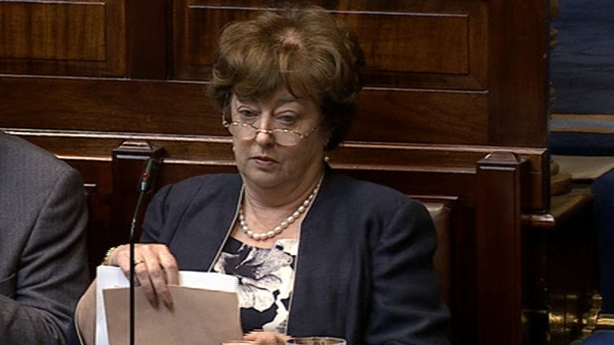 They related to businessman Denis O'Brien's banking agreements at the Irish Banking Resolution Corporation (IBRC), the former Anglo Irish Bank.
RTÉ and The Irish Times would later seek clarification from the High Court on whether a court order prevented publication of the TD's statement in the Dáil.
Legal experts described this period as a "constitutional crisis" and a direct clash between the courts and the protection afforded to TDs when speaking in the Oireachtas.