The audio recording of the 911 call made by Jason Corbett's father-in-law on the night of his death has been released by the Davidson County Police Department in North Carolina.
Father-of-two Jason Corbett, 39, died from head injuries at the home he shared with his wife Molly Martens Corbett, 32, on 2 August 2015.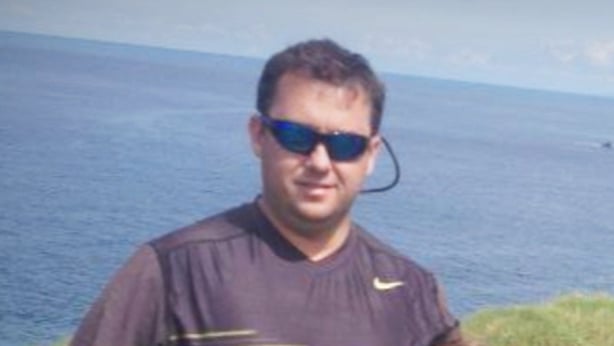 In the recording, Thomas Martens told the operator that he intervened in a fight between Mr Corbett and Ms Martens Corbett, saying that Mr Corbett was "in bad shape – we need help".
Mr Martens then told the operator: "He's bleeding all over. I may have killed him.
"He was choking my daughter; he said 'I'm going to kill her'."
Earlier this week, Ms Martens Corbett and her 65-year-old father appeared before the Superior Court of North Carolina charged with second degree murder and voluntary manslaughter.
Following individual payments of $200,000 to the court as security, and the surrender of their passports, Ms Martens Corbett and Mr Martens were released from the Davidson County sheriff's custody.
They also agreed not to contact the Corbett family, specifically Mr Corbett's two children from his first marriage, who Ms Martens Corbett had cared for as an au pair before marrying their father.
Ms Martens Corbett and Mr Martens are due to appear again before the Superior Court of North Carolina in Davidson County on 19 January.