A Belfast girl has been given an early Christmas present that it is hoped will save her life.
Seven-year-old Alara Basturk, who has leukaemia, has been looking for a donor for a bone marrow transplant for months.
After a widespread campaign by her family, friends and school a donor has been found.
Alara was diagnosed with acute lymphoblastic leukemia three years ago.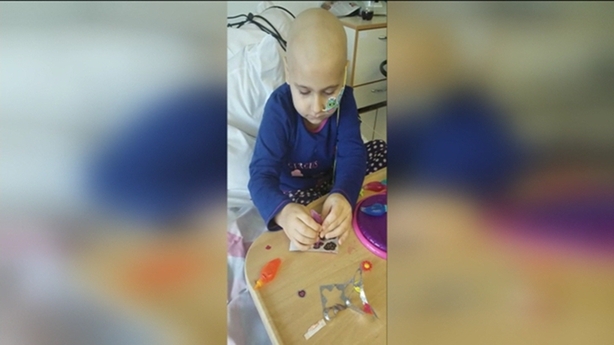 She was in remission but in August the cancer returned. Doctors told her parents that she needed a bone marrow transplant to survive.
Due to Alara's gentetic makeup a matching donor has proved difficult. None of Alara's three brothers, Irish mother, or Turkish father are matches.
A pupil of Scoil an Droichid, Alara's classmates and teachers spearheaded a campaign to find a match, which saw thousands get a home test kit to register as donors.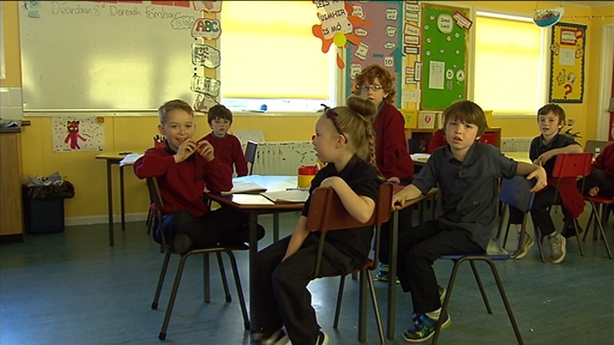 Alara is due to travel to Bristol early in the new year for the transplant.