A mother and daughter, aged in their 50s and 20s, have died following a fatal road collision in north Cork.
58-year-old Geraldine Clancy and her 22-year-old daughter Louise, of Leitrim, Kilworth in Cork were fatally injured when their car was involved in a collision with another car three miles from Fermoy on the Ballyduff road.
The female driver of the other car was not seriously injured.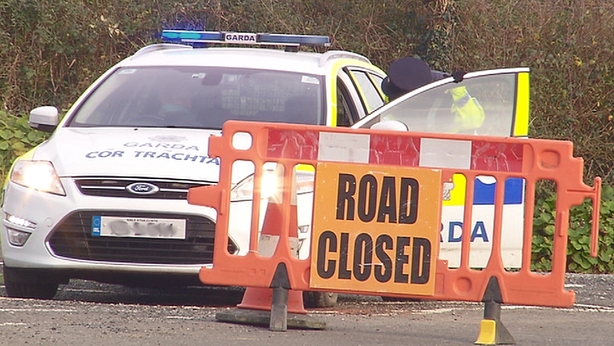 Gardaí received an emergency call at 11:40am. It is believed the car was struck from the side, forcing it over a ditch and into a floodwater.
Traffic diversions along the main Fermoy to Ballyduff road, were in place throughout today.
The bodies of the women were taken to Cork University Hospital where a post-mortem examination was due to be carried out.
Mrs Clancy is survived by her husband Noel, son Declan and daughter Fiona.