All public schools in Los Angeles were ordered to close over a threatened attack with bomb and assault rifles,sending hundreds of thousands of students home.
City leaders were criticised for over reacting to what federal officials later the incident was likely a hoax. 
Los Angeles is the second largest school district in the US. 
The emailed threat, which authorities said was "routed through Germany", but likely more local in origin, came less than two weeks after a married couple inspired by so-called Islamic State killed 14 people and wounded 22 others at a county office building in San Bernardino. 
At a news conference, Los Angeles School Superintendent Ramon Cortines said: "Based on past circumstance, I could not take the chance."
LA federal officials echoed an assessment by New York City Police Commissioner William Bratton, who said that the decision in LA was an "over reaction" and that New York has received an almost identical threat that was quickly deemed not credible. 
However, LA Mayor Eric Garcetti said he backed the decision, while Police Chief Charlie Beck said it should not be second-guessed because the threat was "very specific to Los Angeles Unified School District campuses".  
Parents were asked to keep students at home to allow time for a full search of more than 1,000 schools, from elementary through to high schools.
Officials said it is the first closure of the full district in at least a decade. 
Ramon Cortines, superintendent of the school system, also told reporters: "It was not to one school, two schools or three schools, it was many schools, not specifically identified ... that's the reason I took the action that I did.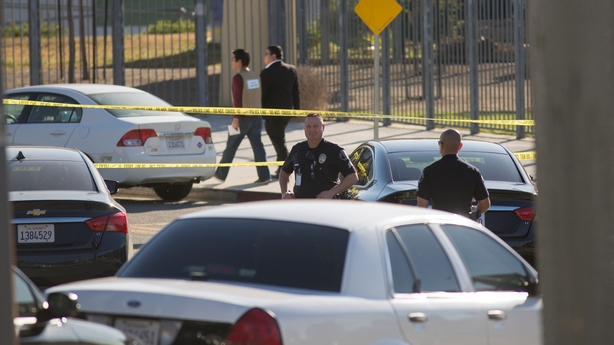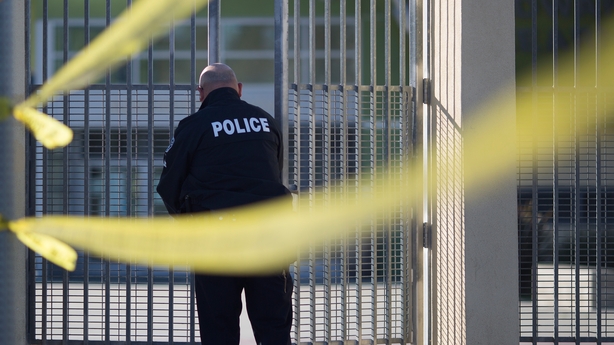 Some parents used social media to vent frustration at having learned about the closures from the news media, rather than directly from schools.
One parent, who has two young sons in grade school, said she was trying to find out more while preventing her younger child from watching the news. 
She said: "I don't want him to be frightened to go back to school tomorrow."