Fire and hot ash spewed high into the sky from Italy's Mount Etna in Sicily, in one of the most dramatic eruptions of Europe's highest active volcano in the past 20 years.
The volcano on the Mediterranean island threw up an ash column some 7km high with lava flowing from the Voragine crater for the first time in two years, the National Institute of Geophysics and Vulcanology (INGV) said.
The eruption, which began yesterday, is among the most "energetic of the past 20 years," added the INGV.
Flights were disrupted at Catania airport, as well as at Reggio Calabria on the Italian mainland across the Strait of Sicily.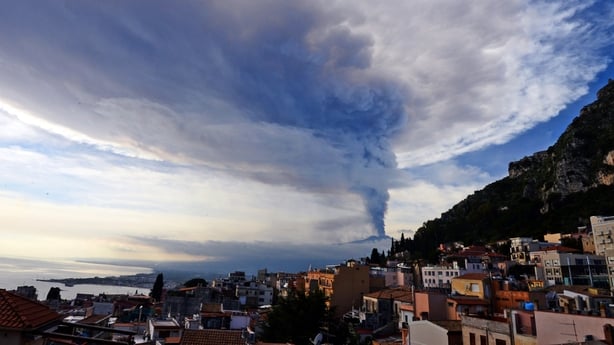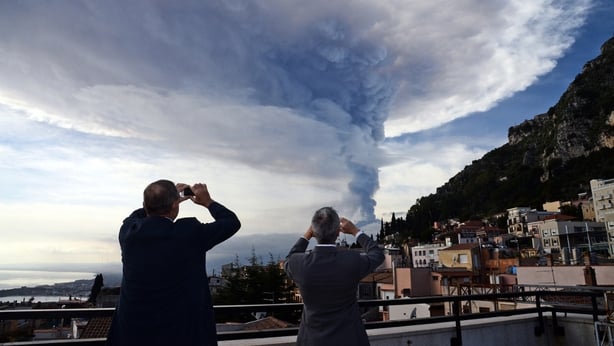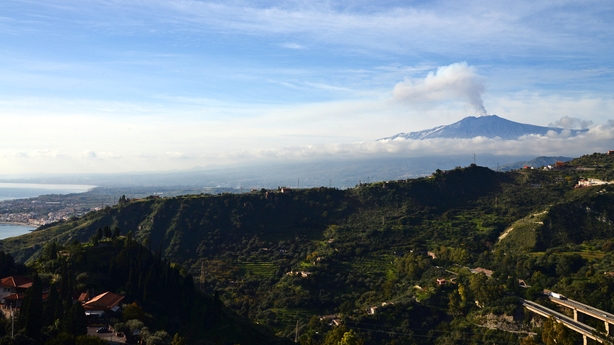 The 3,295m peak regularly awakens to spew lava and ash in eruptions that can last for days at a time.