France, which along with Belgium, has launched a massive manhunt for people involved in the attacks that killed 129 people in Paris on Friday.
The country is trying to establish the identities of the attackers and chief suspects.
The following is a list of some of the seven attackers who died, as well as others named in the investigation.
Key suspects still at large
Salah Abdeslam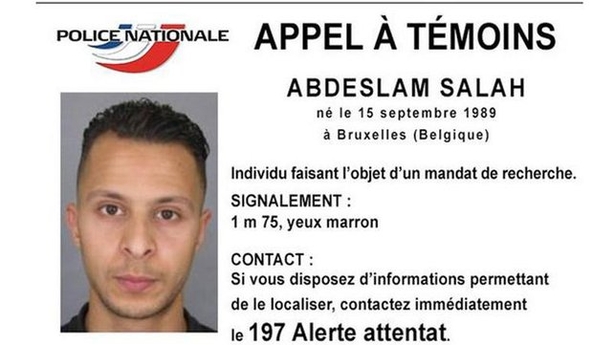 The 26-year-old French national has been identified as a key suspect and is urgently being sought by police.
He is suspected of having rented a black VW Polo car used in the attacks in Paris.
On Saturday, he was in a vehicle with two other men near the Belgian border when it was stopped by police, but was released after checks.
Dead attackers
Abdelhamid Abaaoud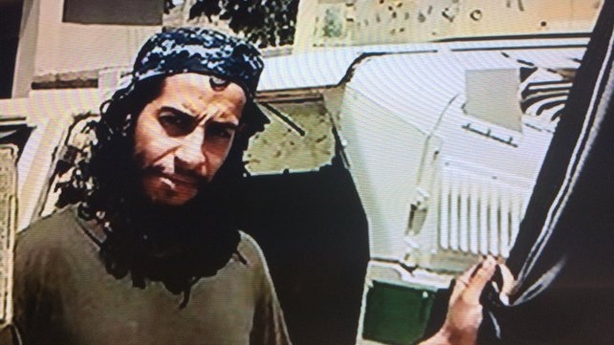 Belgian Abdelhamid Abaaoud was named by French officials as the "presumed" mastermind of the co-ordinated attacks.
He was also linked to a thwarted attack on a high-speed train in August which was stopped as it sped towards Paris when passengers overpowered a gunman, and an attack on a church in the Paris area.
Abaaoud grew up in the Brussels suburb of Molenbeek, which has emerged as a key focus of investigations into the Paris attacks.
He is said to have recruited his 13-year-old brother to join him in Syria and become one of IS's youngest fighters.
Abaaoud is well known to followers of IS and last year a video emerged of him and friends loading a pick-up truck and a trailer with a pile of bloody corpses.
Before driving off in the footage, Abaaoud told the camera: "Before we towed jet skis, motorcycles, quad bikes, big trailers filled with gifts for vacation in Morocco. Now, thank God, following God's path, we're towing apostates."
His whereabouts were unknown after the attack, with the IS magazine Dabiq suggesting he escaped to Syria earlier this year.
Abaaoud was shot dead during a police raid on an apartment in the northern Paris suburb of St Denis.
Ismail Omar Mostefai
The 29-year-old Frenchman of Algerian descent was involved in the attack on the Bataclan concert hall. 
He was born in Courcouronnes, south of Paris, and his name was put on French intelligence services' "S notice" in 2010 for reported radicalisation.
He is believed to have travelled to Turkey at the end of 2013 and investigators suspect he then went to Syria.
An unnamed senior Turkish government official says Turkey contacted France about Mostefai in December 2014 and June 2015 but only got a return request for information on him after the Paris attacks.
Samy Amimour
The 28-year-old, who was also involved in the Bataclan attack, was French and was the subject of an international arrest warrant since late 2013.
Amimour had been under official investigation since October 2012 on suspicion of terrorism-related activity over a plan to go to Yemen. 
He is believed to have gone to Syria in late 2013.
Brahim Abdeslam
The 31-year-old is the brother of Salah Abdeslam, a key suspect still at large.
He was a French resident of Belgium. He blew himself up at Comptoir Voltaire café in Paris.
Bilal Hadfi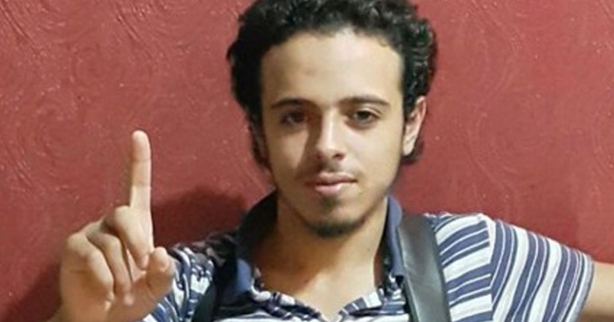 The 20-year-old was a suicide bomber involved in the Stade de France attack.
Other
A suicide bomber involved in the Stade de France attack.
A passport was found beside the dead body of the kamikaze bomber carrying the name of Ahmad Al Mohammad, 25, from Idlib, northwest Syria.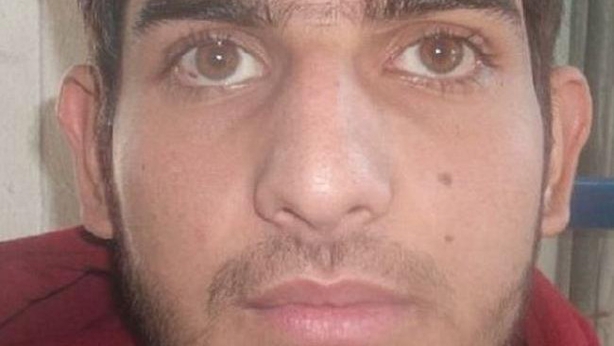 The passport is being checked but fingerprints match up with the print of a person registered under that name in Greece in October 2015. 
Arrested
In Belgium, two of seven people arrested in raids were detained on terrorism charges.
Mohammad Abdeslam, the brother of Salah and Brahim, was among five released after preliminary questioning.
Much of the attention has focused on Molenbeek, a poor Brussels district that is home to many Muslim immigrants.
In France, police arrested 25 people in broad swoops on suspected Islamist militants on Sunday night.