A cyclone with hurricane-force winds made landfall on Yemen's Arabian Sea coast, flooding the country's fifth-largest city Mukalla and sending thousands of people fleeing for shelter.
Officials and meteorologists say the storm is the most intense in decades in the arid country.
In the provincial capital Mukalla, whose 300,000 people are largely ruled by al-Qaeda fighters since the army withdrew in April, water submerged cars on city streets and caused dozens of families to flee to a hospital for fear of rock slides.
Residents said the seafront promenade and many homes had been destroyed by the cyclone, called Chapala.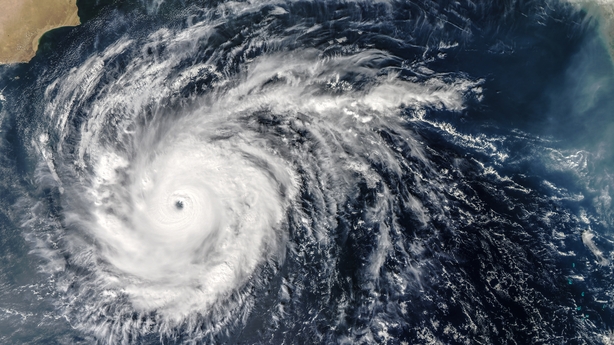 Officials in the dry hinterland province of Shabwa said about 6,000 people had moved to higher ground.
There were no initial reports of injuries.
Yemen's Fisheries Minister said in a news conference from the Saudi capital Riyadh that 117 homes had been destroyed in the island of Socotra, 612 homes had been partially damaged, dozens of fishing vessels were missing.
He said one village in Shabwa province had been totally submerged but all the families had been rescued.Meteorological agencies predicted Chapala would hit land around Balhaf, site of Yemen's liquefied natural gas terminal, and weaken as it advanced towards the capital Sanaa in the north.