The death of a a 24-year-old man on board an Aer Lingus flight from Lisbon to Dublin this evening is being investigated.
The flight was diverted to Cork Airport after a 24-year-old man became agitated about an hour into the two hour journey. 
It is reported that he bit another passenger before being restrained.
He subsequently became unwell and then fell unconscious.
The captain of the flight declared a medical emergency and diverted the plane to Cork Airport, where it landed at around 5.40pm.
It is not clear when the man died but he was pronounced dead on board the airplane.
A post-mortem examination is to be carried out.
Around 170 passengers and crew members were taken from the aircraft and are being interviewed by gardaí about the incident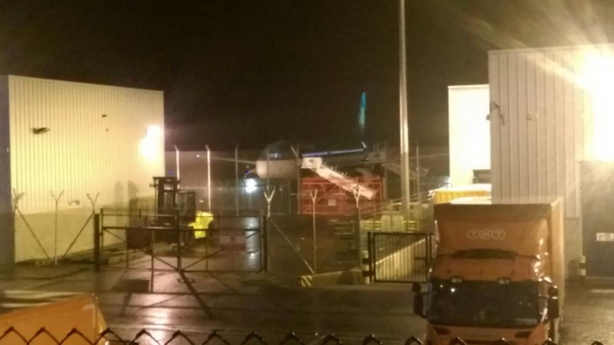 One man, injured during the flight, has been taken to hospital.
The man is not believed to be Irish but may have been studying in Ireland.
He was unaccompanied on the flight. 
The passengers and crew members will return to Dublin by bus.