A contract to provide State subsidised flights to the Aran Islands has been extended by 12 months.
It follows the Government's decision last month to abandon a tender process for a new four-year contract.
After weeks of confusion and controversy, the Department of Arts Heritage and the Gaeltacht has said this €1.62m agreement will secure scheduled flights to and from the three islands until the end of next September.
The extension of the Public Service Obligation contract with Aer Arann comes after the Department named a rival company as the preferred choice to operate flights.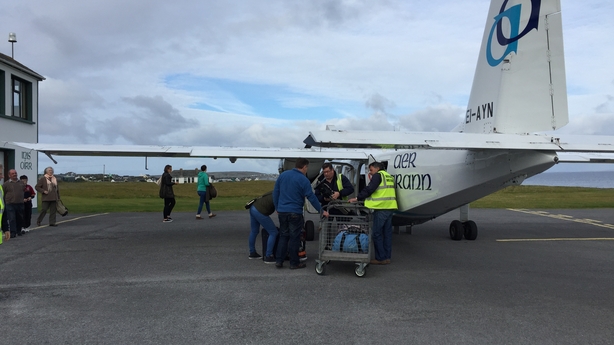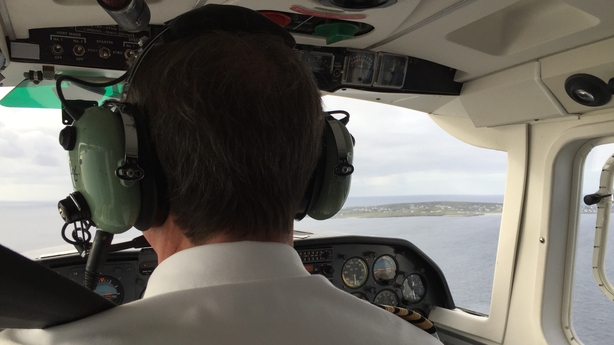 However, that announcement at the end of August was criticised by islanders, who were opposed to a helicopter service and the proposal to switch the mainland base for flights from Connemara to Galway.
A new procurement process to award a four-year tender will get under way in the coming months.
Today's deal also gives Aer Arann a further €1.86m to manage airstrips on Inis Mór, Inis Meain and Inis Oírr for four years.
The company is also charged with the management of two other facilities in Cleggan, near Clifden, and on Inishbofin.
Built at a cost of €9m in the last decade, the facilities have never been formally commissioned and have been effectively lying idle for years.