The final instalment of our four-part series, by RTÉ's Mícheál Lehane and Conor McMorrow, on the key battles, issues and pressure points as the General Election nears.
To paraphrase the Taoiseach, here are 32 things "Paddy wants to know" about the election to the 32nd Dáil.
---
---
# Twenty-Six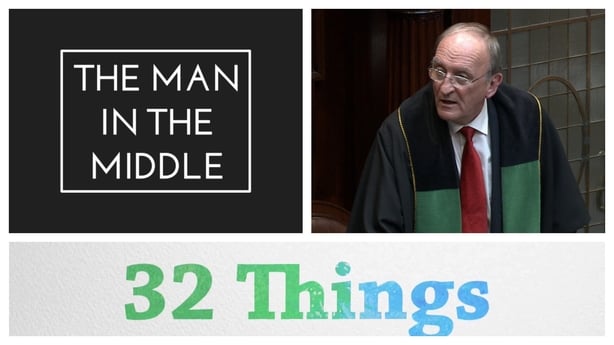 Ceann Comhairle Sean Barrett has said he will see out his time as the chairman of the Dáil. He has described rumours that he might stand down as "nonsense". But he had said last December that he would not like to retire as Ceann Comhairle. There was a suggestion that he was hankering after a simple life on the backbenches one last time.
Just for a moment say that is still somewhere in his thinking, and we can return to all that speculation about the Chairman of the Oireachtas health committee Jerry Buttimer replacing him. Mr Buttimer's skill as a committee chairman was never more evident than during the contentious debate on the Protection of Life During Pregnancy Act. If he were given the job of chairing the Dáil, it would of course mean the already tight Cork South Central constituency would drop to three seats. Such a move would considerably ramp up the pressure on the Fianna Fáil leader on his home patch.
---
# Twenty-Seven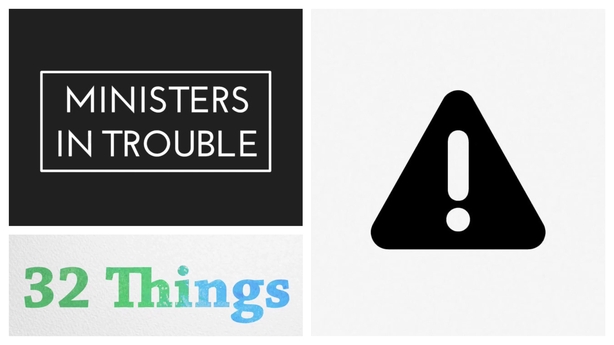 Most elections throw up "Portillo Moments" – a reference to the announcement in 1997 that UK cabinet minister Michael Portillo had lost his Westminster seat, which was an indication of how bad the election was for the Tories.
The election of the 32nd Dáil could bring with it some senior and junior ministerial casualties. Among the ministers who could be in trouble are Paschal Donohoe, Joan Burton, Alex White, Kathleen Lynch, Jan O'Sullivan, Ann Phelan, Kevin Humphreys, James Reilly, Ged Nash, Seán Sherlock and Aodhán Ó Ríordáin.
---
# Twenty-Eight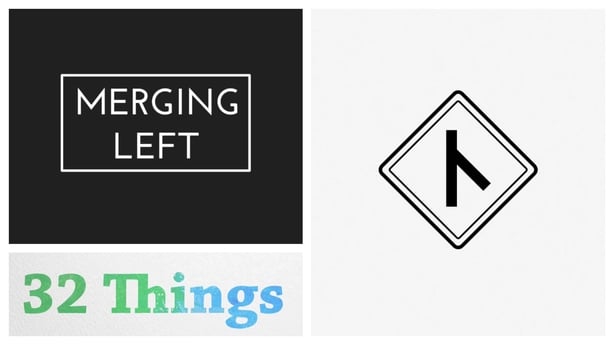 They've tried this before and it didn't last very long. Remember the United Left Alliance. Once again the left-wing parties in the Dáil are joining forces. Well sort of. The Anti-Austerity Alliance and the People Before Profit Alliance have formed a unified parliamentary group ahead of the election.
This registered political party will have more than 30 candidates running in 27 constituencies. Seven is the magic number here. If the group wins that number of seats it will have full speaking rights in the Dáil. AAA TD Paul Murphy has described the alliance as a "mass left-wing political force". The group has ruled out going into Government with Fianna Fáil, Fine Gael, Labour and Renua
---
# Twenty-Nine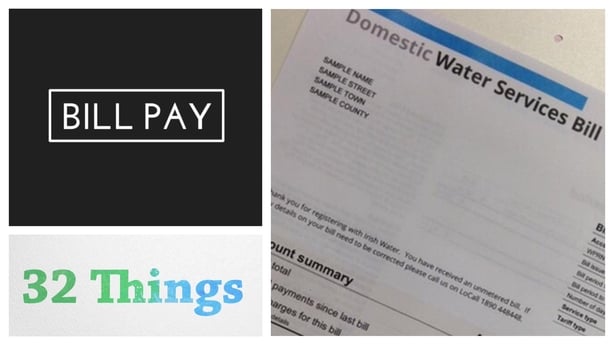 The dark shadow of the Irish Water debacle has relentlessly hung around the Coalition, despite several attempts to shake it off. Who could forget Minister for the Environment Alan Kelly's "my legacy" speech that outlined the revised water charges last November? This did fix some holes in the Irish Water bucket, but others opened. The idea of paying a €100 water conservation grant to people who register with the utility (whether they pay their bill or not) is a case in point.
No matter when it is, the water debacle will remain a salient issue in the General Election campaign. A number of sitting TDs - Sinn Féin, Anti-Austerity Alliance, People Before Profit and several independents - say they will not pay their water charges. Other candidates hope to get elected on the back of an anti-water charges platform.
---
# Thirty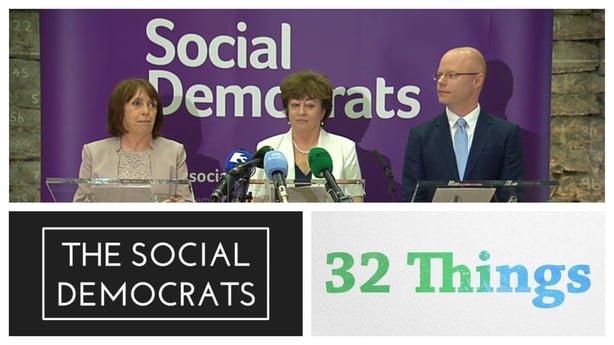 It is not every day you will find a party with three leaders, but the Social Democrats have just that. Róisín Shortall, Stephen Donnelly and Catherine Murphy are calling for more investment in services to develop a system akin to a Scandinavian model. But they favour abolishing water charges. The party is advocating the repeal of the Eighth Amendment of the Constitution. Such policies they surely hope will help woo disillusioned Labour Party voters.
The high profile of the three politicians at the helm of this group should ensure it remains prominent during the election campaign. The party has ten candidates selected to date, among them businesswoman Glenna Lynch, who is running in Dublin Bay South.
---
# Thirty-One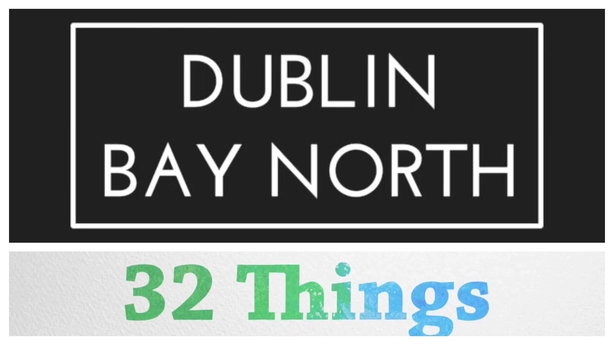 Five seats are up for grabs in this huge new constituency that covers the ground from Howth to Fairview. Already there have been rows and embarrassment aplenty as the parties selected their candidates.
Minister for Jobs Richard Bruton suffered the ignominy of losing a selection convention before being added to the ticket hours later. Deirdre Heney of Fianna Fáil won her convention but has to contend with a running mate she did not want, one Sean Haughey. Averil Power was seen as a certain candidate for Fianna Fáil before she quit the party in May. She is now in the race here as an independent.
But it is a strong field crammed with sitting TDs. They are independent TDs Finian McGrath, Tommy Broughan, Renua's Terence Flanagan and Labour junior minister Aodhán Ó Ríordáin. Sinn Féin is running two candidates: Denise Mitchell and Mícheál Mac Donncha. Former Labour councillor Cian O'Callaghan will run for the Social Democrats here, posing one more significant challenge for Mr Ó Ríordáin in his effort to hang on.
Prediction: Bruton, McGrath, Haughey, Flanagan, Mitchell/Mac Donncha.
---
# Thirty-Two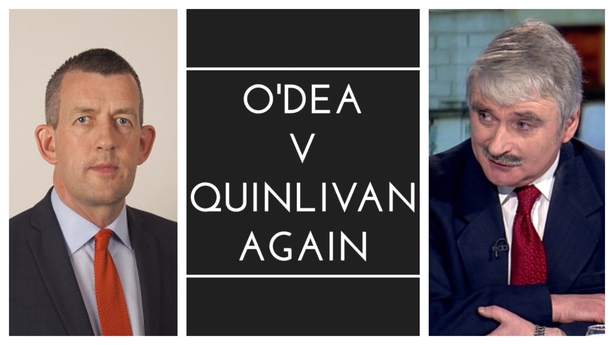 When Willie O'Dea clashed with Sinn Féin's Maurice Quinlivan in 2010, it ultimately cost the Fianna Fáil man his long yearned for place at cabinet. Then a defamatory slur against the Sinn Féin councillor and a false High Court Affidavit threatened the stability of the Fianna Fáil and Green coalition.
The intense bitterness surrounding those events has since subsided with both men even participating in a sleep out in Limerick City last year to raise money for homelessness organisations.
A duel will be played out here though at the next election. Mr Quinlivan looks odds-on to win a seat. What's more, he is "doing a Willie O'Dea" and walking the city streets day in, day out. The pressure will be on the former minister to make sure he preserves his reputation as one of the country's top vote getters and finishes well ahead of the Sinn Féin contender.
Also in the city, Minister for Finance Michael Noonan looks certain to be returned, but will his party colleague Kieran O'Donnell? He may well be scrapping for the last seat with Labour's Jan O'Sullivan. The Education Minister's longer Dáil record, higher profile and ability to deliver for the constituency may give her the edge, notwithstanding Labour's likely election problems.
---
View the first three parts of this series by RTÉ's Conor McMorrow and Mícheál Lehane.
Part One | Part Two | Part Three |