Part three of our four-part series, by RTÉ's Mícheál Lehane and Conor McMorrow, on the key battles, issues and pressure points as the General Election nears.
To paraphrase the Taoiseach, here are 32 things "Paddy wants to know" about the election to the 32nd Dáil.
#One - #Eight | #Nine - #Sixteen
---
# Seventeen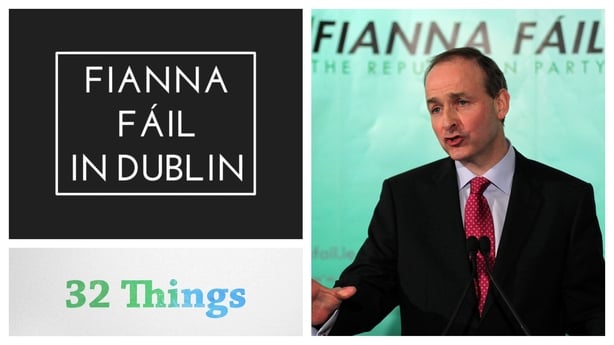 Fianna Fáil's collapse four years ago was felt most in Dublin. Party support in the capital fell from 39%, or 19 seats, in 2007 to just 12% and one seat in 2011. Following the death of Brian Lenihan, the party currently has no seats in Dublin. The departure of prominent Senator Averil Power and internal bickering between Deirdre Heney and Sean Haughey suggests all is not well in some constituencies.
There have been a few other internal rows over candidate selection. This can be viewed as a positive development, in that the party that was toxic just over four years ago now has people fighting to get onto the party ticket.
A good indicator of the party's rebuilding effort is the performance of the party's Local Area Representatives or LARs in last year's local elections. Fourteen of Fianna Fáil's 29 councillors on the four Dublin local authorities are LARs. Not all of these are contesting the General Election but look out for Jack Chambers, Catherine Ardagh and Jim O'Callaghan.
Senator Darragh O'Brien and councillor John Lahart are also well-poised. Expect a media circus around the campaigns of Dún Laoghaire candidates councillors Mary Hanafin and Cormac Devlin. At 14% in Dublin in the most recent Irish Times poll, the party still has much rebuilding to do in the capital.
---
# Eighteen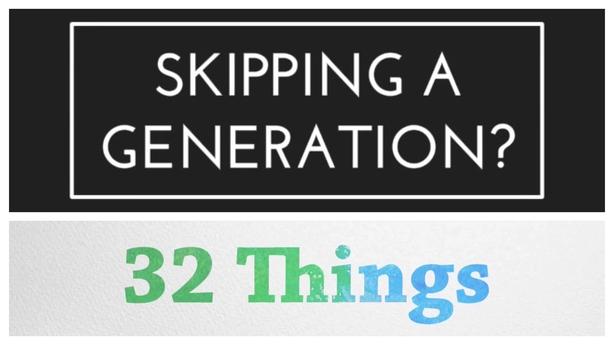 "Sometimes, deputy, talent skips a generation" was Pat Rabbitte's acerbic barb to Marc MacSharry during a testy exchange at the Oireachtas banking inquiry. Should Senator MacSharry (son of former finance minister and European Commissioner Ray MacSharry) fail to win a seat this time, it would surely rank as a blow to that political dynasty. But it won't be an easy task for him. He has been joined on the Fianna Fáil ticket in this new constituency, which runs from Arvagh in Cavan to Ballyshannon in Donegal, by Eamon Scanlon, a former TD who won more first preference votes than MacSharry in 2011.
Fine Gael appears to be facing a selection problem here. Tony McLoughlin and John Perry are the sitting TDs, but the selection convention keeps being postponed. What's more, some Perry supporters have threatened legal action after they were told by party HQ they have not been registered long enough to vote. Sinn Féin TD Michael Colreavy is retiring and long-time Councillor Martin Kenny from Leitrim is hoping to replace him.
---
# Nineteen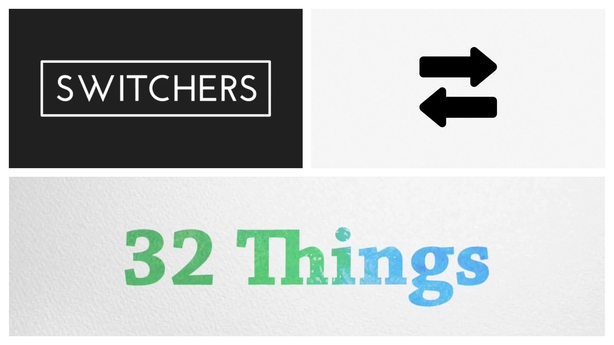 A number of politicians have switched political allegiance since 2011. Former Labour TDs Tommy Broughan and Róisín Shortall would argue that the party left them. Mr Broughan is now an independent while Ms Shortall is a member of the new Social Democrats party.
One of the biggest political re-incarnations of recent times was Colm Keaveney's move from Labour across to Fianna Fáil on the opposition benches. Former Fianna Fáil TD Chris Andrews, now a councillor, has moved to Sinn Féin.
It will be interesting to see how these "switchers" progress in their new surrounds. Former Labour Senator James Heffernan is now a Social Democrats candidate in the Limerick constituency.
---
# Twenty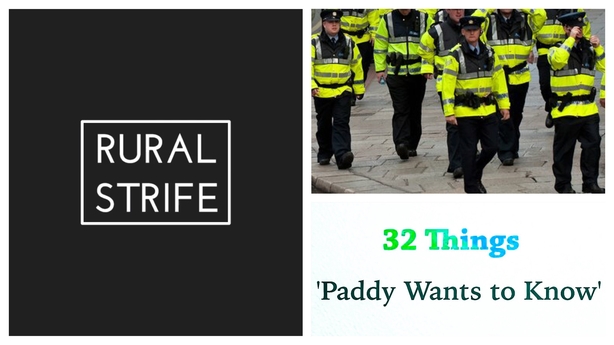 The closure of rural garda stations continues to be an issue in many parts of the country. As more reports of burglaries in country areas emerge, it gets more difficult to explain the shutting down of these stations in villages and small towns. A fall in milk prices too takes the gloss off the much hailed boom times in the agri-sector. The closure of post offices is another pressure point for the Government, particularly in rural areas.
The issue of wind farms and pylons are political hot potatoes in several parts of the country too. While the paucity of broadband in rural areas remains a stick to beat Government with, despite the launch of a rural broadband plan this year.
---
# Twenty-One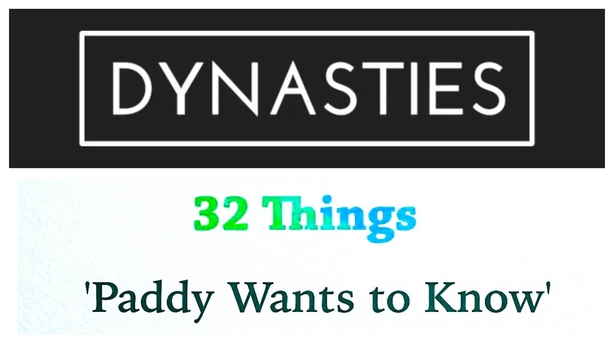 In 1981, Dick Spring succeeded his father Dan, who had won 11 consecutive Dáil elections in Kerry North. Dick held the seat there until 2002. After a nine-year absence from the Dáil, the Spring dynasty returned in 2011 when Dick's nephew Arthur won a seat. Unless the tide comes back in for Labour, Arthur's seat and the dynasty is in serious trouble again.
The retirement of Micheál Kitt, Leas-Ceann Comhairle and Fianna Fáil TD for Galway East, means there will be no Kitt contesting a general election in Galway for the first time since 1948.
In Kildare South, Jack Wall who was first elected in 1997 is retiring. The Athy man has built a formidable political machine here and his son Mark will seek to keep that dynasty alive.
And in Dublin Bay North, there has been much local consternation at the adding of Sean Haughey to the Fianna Fáil ticket. Party headquarters obviously believe that the Haughey brand will win votes.
In Tipperary, Councillor Michael Smith Junior will be running for Fianna Fáil. His father, Michael Snr, was a cabinet minister who won eight Dáil elections between 1969 and 2007 in North Tipperary. This is Smith Junior's second general election outing. There is also still a possibility that Rachel Doherty, daughter of former minister Seán, may run in Roscommon-Galway.
---
# Twenty-Two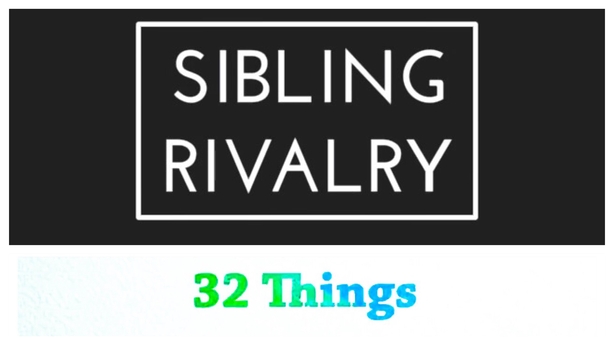 In last year's local elections, husband and wife Francis Noel Duffy and Catherine Martin both won council seats for the Greens.
There are other political family affairs to watch in this General Election. In the Roscommon-Galway constituency Labour Senator John Kelly and Renua candidate Anne Farrell are siblings running against each other. In Louth, sitting Fine Gael TD Fergus O'Dowd, and his brother Michael, a candidate for Renua, will be running against each other as well.
---
# Twenty-Three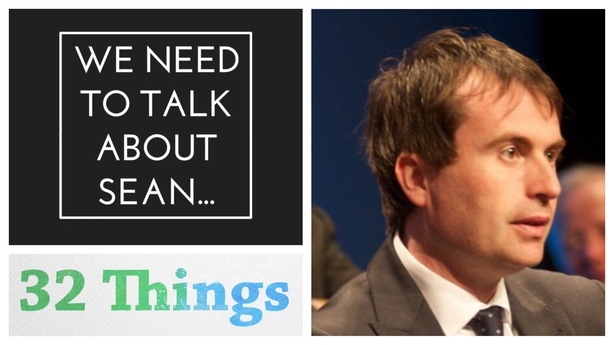 Fine Gael currently holds three out of five seats in Cavan-Monaghan. This is another slimmed down constituency. It was reduced to four seats and it is hard to see all three Fine Gael TDs holding on.
One of them, Sean Conlan has been a particularly controversial figure. He was critical of the Taoiseach over the John McNulty affair, saying there was a fear in the party the Taoiseach was returning to the "days of Charlie Haughey". Mr Conlan would find himself in the spotlight again over a €10,000 diamond ring he and his girlfriend brought home from the UK to have "appraised". The seller felt the need to contact the Taoiseach's office over the delay in completing the transaction. The ring was later returned.
This year the Employment Appeals Tribunal found the Monaghan TD had made a litany of breaches of his former secretary's rights and ordered him to pay her €25,000. In September, the TD was arrested and questioned in connection with an alleged assault at a pub. A file is set to be sent to the DPP.
None of these headlines are ideal for his re-election prospects. But Minister for Arts Heather Humphreys, Sinn Féin's Caoimhghín Ó Caoláin and Fianna Fáil's Brendan Smith look well placed to retain their seats. Cavan Fine Gael TD Joe O'Reilly and Senator Kathryn Reilly of Sinn Féin are two other strong candidates here.
---
#Twenty-Four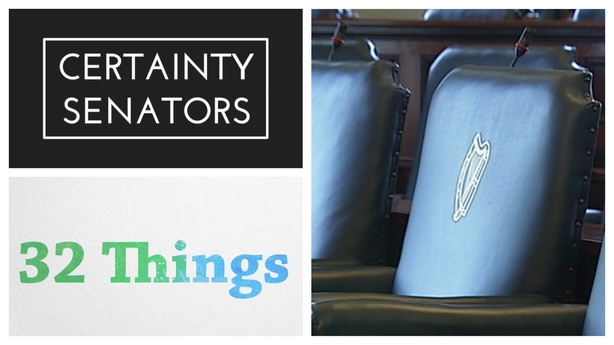 Some incumbent senators look well-poised to win Dáil seats; Fianna Fáil's Daragh O'Brien and Thomas Byrne, Sinn Féin's David Cullinane and Fine Gael's Michael D'Arcy.
---
# Twenty-Five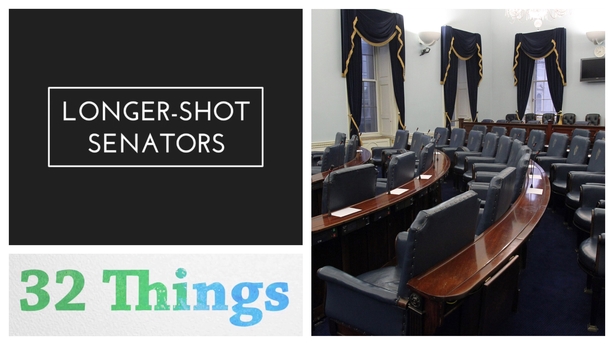 Others are in with less of a chance but cannot be ruled out; Sinn Féin's Kathryn Reilly and Trevor Ó Clochartaigh, Fianna Fáil's Marc MacSharry and Mary White, and Independent Averil Power. Even Longer shot senators are – Independent Katherine Zappone, James Heffernan of the Social Democrats, and Labour's John Kelly and John Whelan.
---