US President Barack Obama has called the head of medical charity Médecins Sans Frontières to apologise for the US air strike on a hospital in the Afghan city of Kunduz, the White House said.
Mr Obama called MSF President Joanne Liu "to apologise and express his condolences for the MSF staff and patients who were killed and injured when a US military airstrike mistakenly struck an MSF field hospital," spokesman Josh Earnest told reporters.
It comes as MSF called for an independent international fact-finding commission to be established to investigate the bombing, which it deems a war crime.
A total of 22 people were killed in Saturday's bombing, including 12 MSF staff.
The medical charity said that the commission, which can be set up at the request of a single state under the Geneva Convention, would gather facts and evidence from the United States, NATO and Afghanistan.
Only then would MSF decide whether to bring criminal charges for loss of life and damage, it said.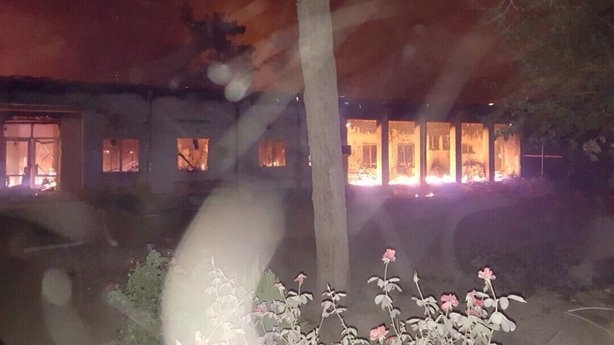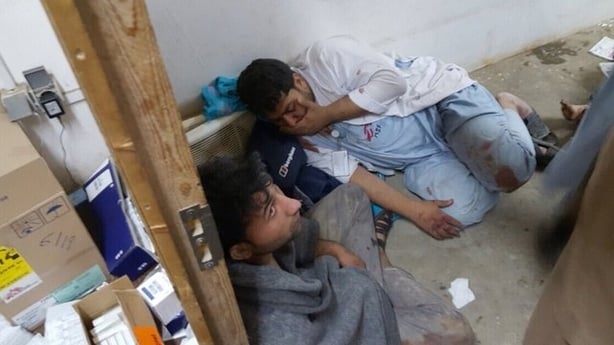 "If we let this go, we are basically giving a blank cheque to any countries at war," Ms Liu told a news briefing in Geneva.
"There is no commitment to an independent investigation yet."
She added: "We cannot rely on an internal military investigation."
"This was not just an attack on our hospital, it was an attack on the Geneva Conventions," she said, adding: "This cannot be tolerated."
Her comments came after the top US commander in Afghanistan, General John Campbell, yesterday acknowledged that Saturday's air strike in Kunduz had been a tragic error.
Such a fact-finding commission called for by MSF is an independent mechanism created under international law, but which has never before been used, the charity said.
It would simply establish the facts and would not determine criminal accountability.
MSF has branded the strikes a war crime, and has pulled out of Kunduz in the aftermath of the attack.
Three investigations have already been opened into the incident, one by the US, one by the Afghans and one by NATO.