The Irish Naval Vessel LÉ Niamh has rescued 380 people in three search and rescue operations in the Mediterranean today.
The vessel rescued 124 people just before 10am off the north east coast of Tripoli.
An hour later in a separate operation, the boat rescued 127 people nearby, before rescuing a further 129 people from a deflating rubber craft.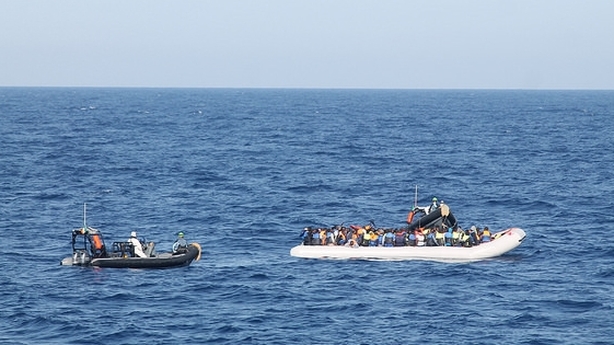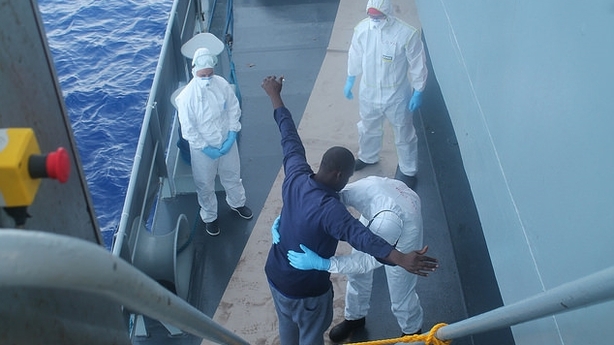 The people were given water, food and medical assistance by the team on board.
Today's efforts bring the number of people rescued by the Irish patrol ship to 3,753.
The LÉ Niamh is now en route to Sicily with 513 people on board, having taken aboard a further 133 rescued people from an Italian coast guard vessel.