A speedy tortoise, fluffy rabbit and ball-catching dog are some of the creatures who have made their way into the record books.
They feature in the Guinness World Records 2016 edition alongside some humans who make the cut thanks to their natural gifts.
Bertie, a South African leopard tortoise, has raced his way into the book of records by travelling 0.28 metres per second.
It is the greatest speed achieved by one of his kind, smashing the previous record that stood since 1977.
The feat was achieved at Adventure Valley in Brasside, Durham, England in July last year, and is twice as fast as the average tortoise.
At his current speed, Bertie could race 100m in six minutes.
His owner, Marco Calzini, said: "Bertie now lives in a luxury enclosure with his girlfriend Shelly and his Guinness World Records certificate proudly displayed on the wall.
"To be in the book is a dream come true, a massive achievement!"
Other animal feats include the longest fur on a rabbit and belongs to two-year-old English Angora rabbit Franchesca from California.
The fur has been measured at 36.5cm.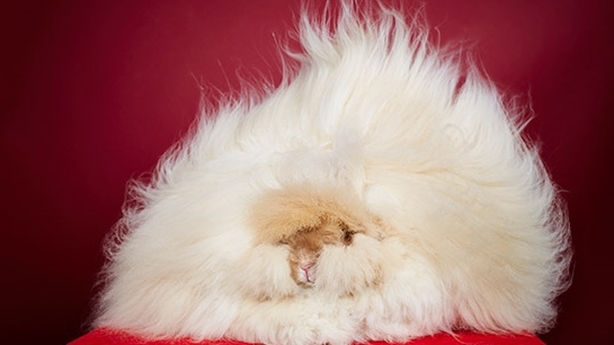 Purin, a nine-year-old Beagle from Chiba, Japan, has broken her own previous record of 11, taking the number of balls caught by a dog with paws in one minute up to 14.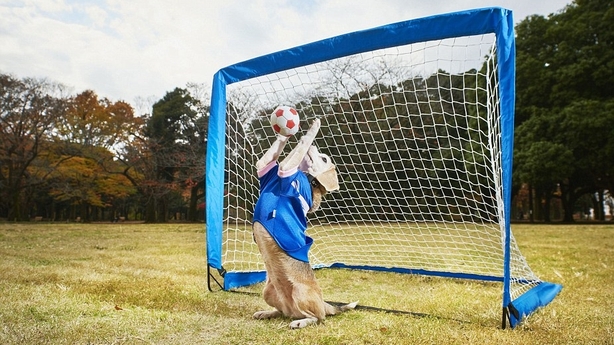 But it is not only animals who have been recognised.
Venezuelan Jeison Orlando Rodriguez Hernandez, 20, has been recognised for having the largest feet on a living person - at a size 26.
They measure in at 40.1cm for the right foot, and 39.6cm for the left.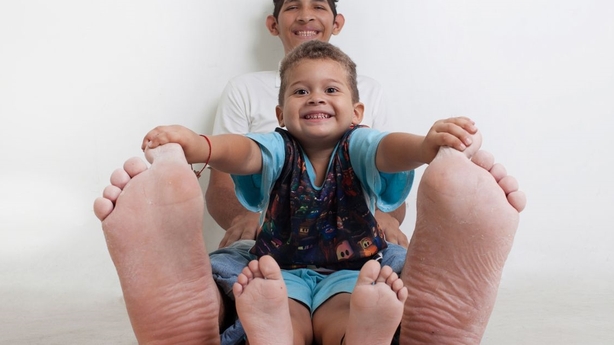 While a Chinese married couple have been crowned the world's tallest, with a combined height of 13ft.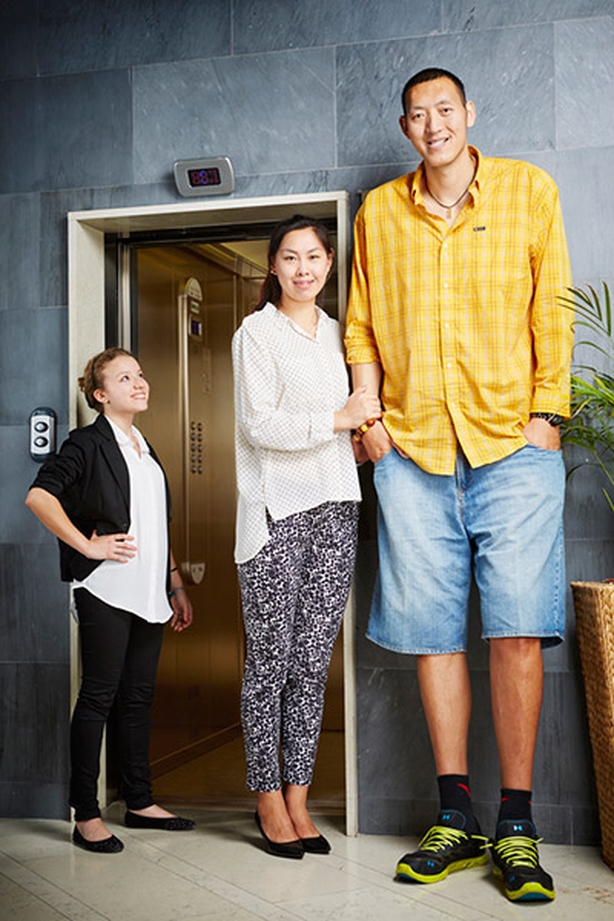 Sun Mingming, 33, is 2.36m (7ft) tall, while his wife, Xu Yan, 29, is 1.87m (6ft.)