French prosecutors confirmed today that a wing part found on a remote Indian Ocean island was from ill-fated Malaysia Airlines flight MH370, a month after tests began.
"It is possible today to say with certainty that the flaperon discovered on Reunion island on 29 July came from flight MH370," Paris prosecutors said in a statement.
This confirms claims made by Malaysia's prime minister early last month.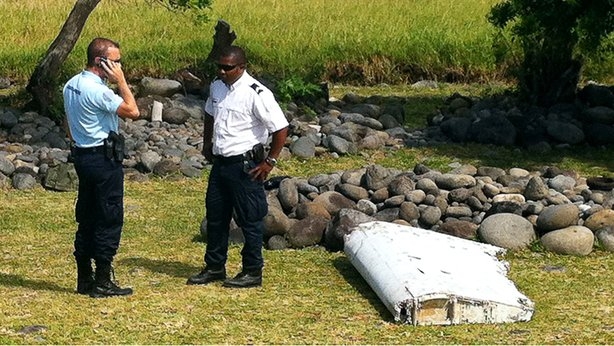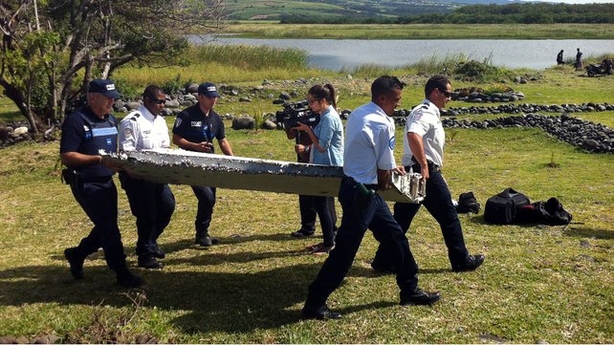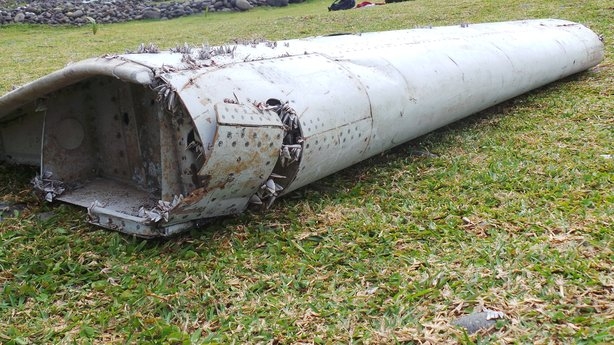 In one of the biggest mysteries in aviation history, the plane went missing on 8 March, 2014 en route from Kuala Lumpur to Beijing with 239 people of 14 nationalities on board.
Prior to the discovery, a massive surface and underwater hunt had failed to find evidence of the plane.
The flight apparently veered out over the Indian Ocean, flying for hours after its communications and tracking systems were shut off, in what remains one of the biggest mysteries in the history of flight.
Search efforts led by Australia have focused on a broad expanse of the southern Indian Ocean off Australia, roughly 3,700km from France's Reunion Island.