Former conjoined twins Hassan and Hussein Benhaffaf were among 76 junior infants who started school today at Midleton's Educate Together National School in Cork.
The five-years-olds arrived at the school along with their sisters, 11-year-old Malika and eight-year-old Iman, and their parents.
The boys, who each have a prosthetic leg and normally walk with the aid of a walking frame, once again showed why there are called "the little fighters".
They walked into the school unaided, reaching out now and then to each other to steady themselves along the way.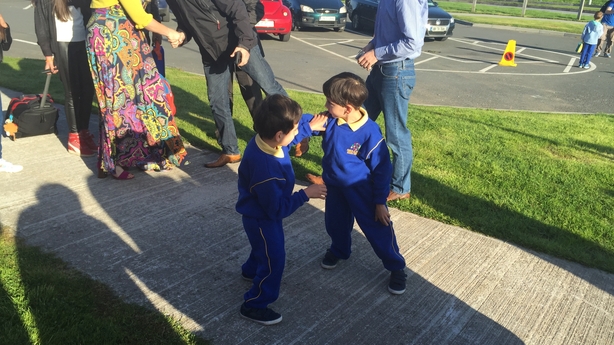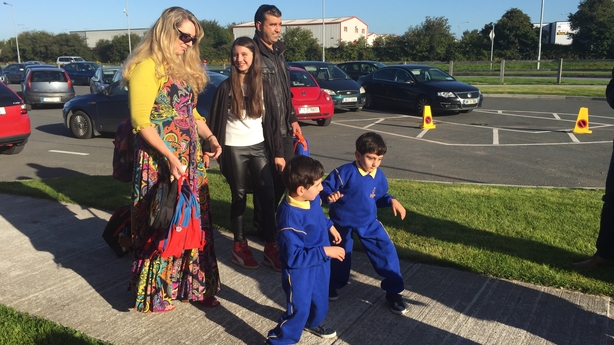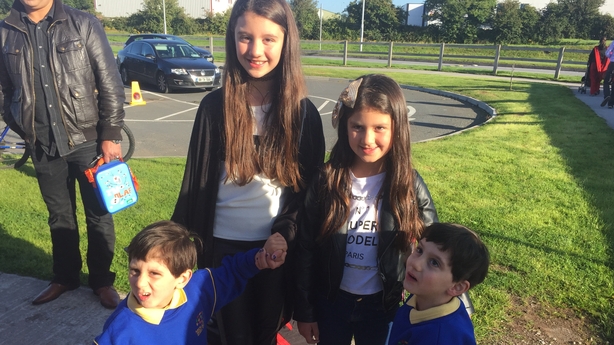 The boys' mother, Angie Benhaffaf, said today is a huge milestone for the family. She said the boys have been counting down the days to starting school.
Their father, Azadeen Benhaffaf, said it seemed like only yesterday that they were dealing with the birth and the separation operation.
Watching them walk into school, often hand in hand to balance themselves, he said he was so proud of them.
All smiles - the Benhaffah twins first day at school #Midleton Educate Together https://t.co/Yd07Dcv6ub

— Jennie O'Sullivan (@OSullivanJennie) August 27, 2015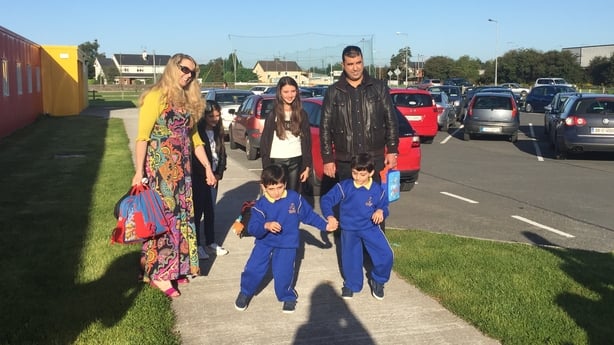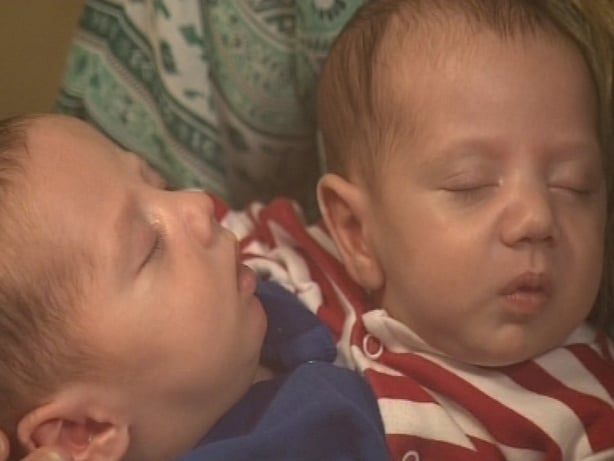 It is the latest milestone for the twins who had been born, joined at the chest, in London University Hospital in December 2009.
They underwent a marathon 16-hour operation just four months later at Great Ormond Street Hospital in London to separate them.