The National Museum of Ireland is to hold a day of free events on 29 August to celebrate the 125th anniversary of the opening of its Kildare Street building.
The museum, designed by Thomas Newenham Deane and built in the Victorian Palladian style, opened its doors to the public on 29 August 1890.
Collections had previously been divided between Leinster House, originally the headquarters of the Royal Dublin Society, and the Natural History Museum in Merrion Street.
The Kildare Street building is an architectural landmark and has been compared with the Altes Museum in Berlin.
Education and Outreach Officer for the NMI Archaeology & Natural History Siobhan Pierce said: "Those visionary Victorians who opened the Museum 125 years ago always intended the galleries would amaze and inspire, so for this milestone anniversary we are planning a full day of events for people of all ages.
"We have workshops and trails, as well as talks and curator tours, replica artefact handling sessions and a special pop-up display.
"It will be a good day to get those questions people have, answered about the Museum's artefacts, from the ancient Egyptian amulets to glistening Irish chalices!"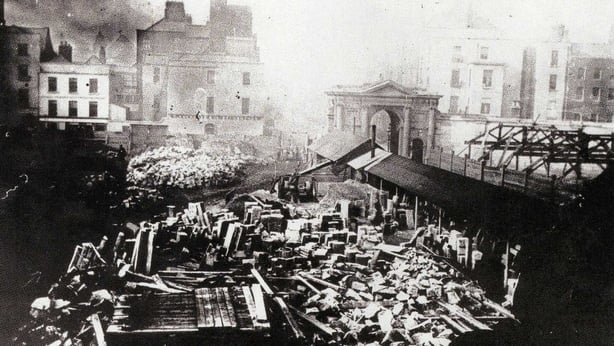 A view of the museum under construction taken between 1885 and 1890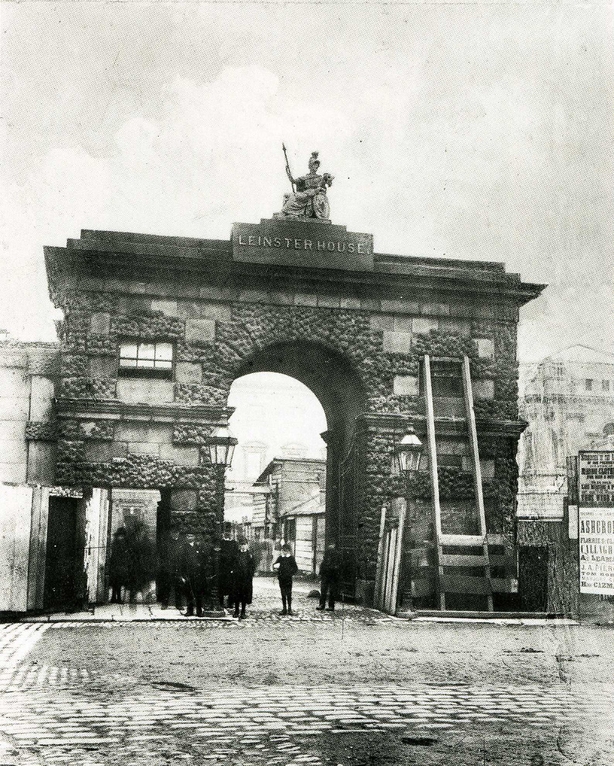 Entrance to Leinster House with a view of the museum under construction in the background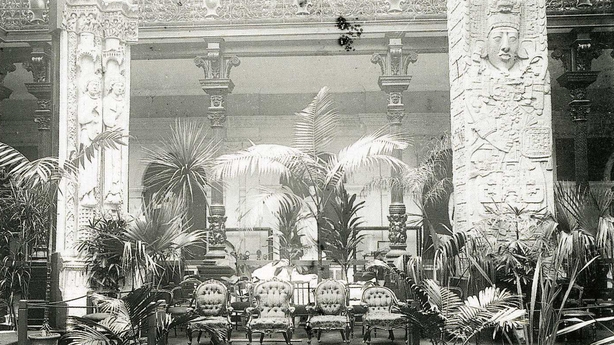 Preparations under way for the museum's opening in 1890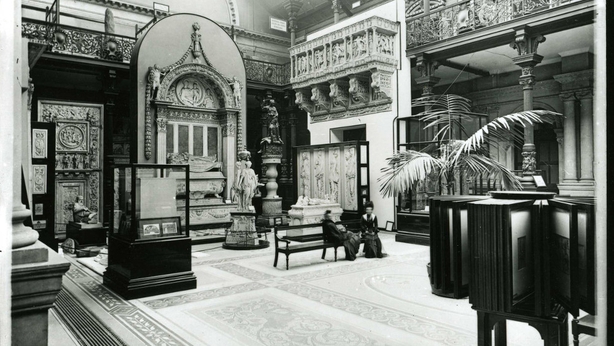 Two women seated in the central court of the Kildare Street building in 1890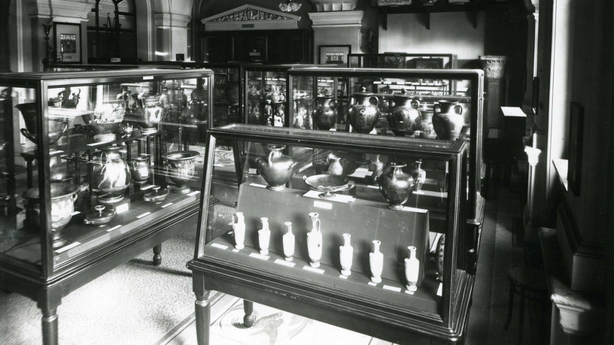 Display cases pictured in the museum at the beginning of the 20th Century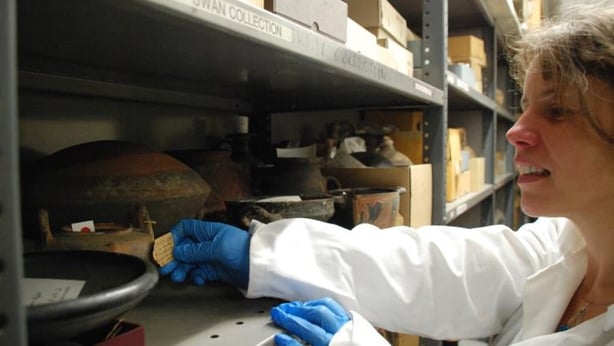 A museum worker examines artefacts in the crypt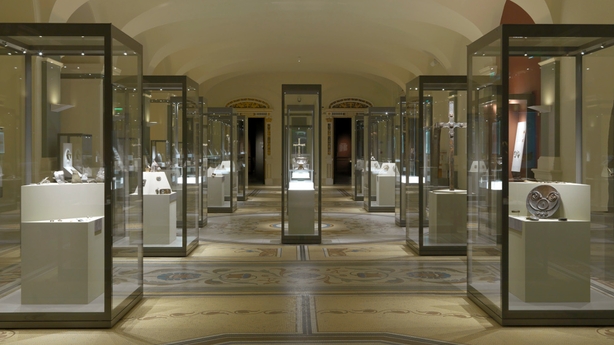 The museum's Treasury Exhibition