A baby crocodile handbag, bat bone and stuffed frogs are among a number of endangered species seizures made by Revenue's Customs Service.
In figures released to RTÉ News, a hippopotamus tusk from Nigeria and stuffed crocodiles and frogs from Thailand were among the items seized at Dublin Airport so far this year.
In 2014, a bat skeleton, a red-eared slider (a type of terrapin), snakeskin shoes, and a snake in a bottle were some of the seven items seized by customs.
Customs also seized coral, a baby alligator purse and giant clams in 2013.
Two of the 11 seizures in 2013 related to the importation of Hoodia Gordonii - an endangered plant originating in southern Africa that is marketed as a food supplement.
Over the past two-and-a-half years there were 21 seizures of endangered species - or goods made from them - in Ireland.
In 2009, a live Chihuahua was brought in hand luggage from Bulgaria en route to Spain but was discovered in Dublin and turtles from China have also been picked up at Shannon Airport.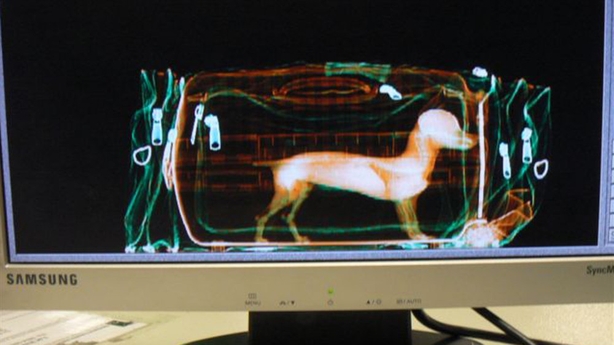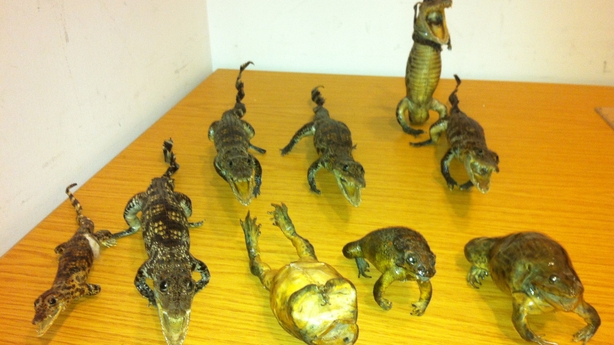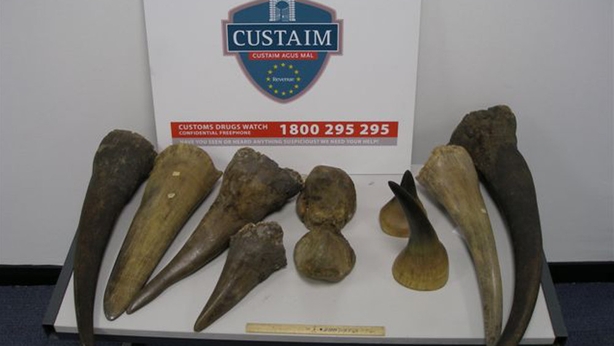 Revenue also said a baby alligator purse was seized at Portlaoise Mail Centre coming from the US, and a Spitting Cobra was seized at the same mail centre coming from the Czech Republic.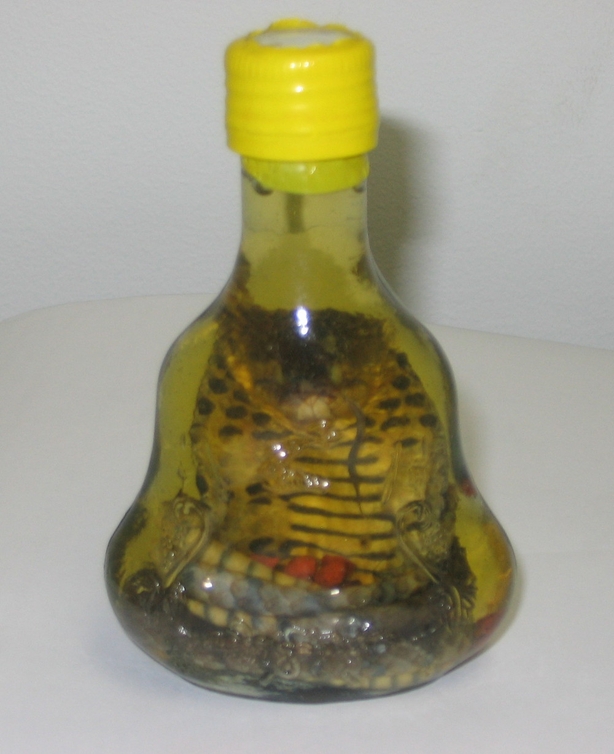 In the aftermath of the killing of Zimbabwe's Cecil the Lion some airlines are have banned the shipping of hunting trophies.
Dublin Airport Authority says there is no single policy but individual airlines decide how they approach the issue.
Three US airlines - Delta, American and United Airlines - have banned the shipment of hunting trophies.
Aer Lingus confirmed it does not accept or ship these trophies as cargo as part of a long-standing policy, while Ryanair also confirmed it does not permit the shipment of hunting trophies.
Revenue's Customs Service said in a statement that a "statistical breakdown of 'trophies' legitimately imported into the State is not available".
It states that international trade of various endangered species is regulated and controlled by a system of licences, authorisation and permits run under CITES - the "Convention on International Trade in Endangered Species".
The National Parks and Wildlife Service at the Department of Arts, Heritage and the Gaeltacht issues CITES permits and certificates in Ireland and it said is has issued 18 permits so far this year.
The NPWS said these imports were mainly for the importation of birds, zoo animals and coral specimens.