The Financial Services Ombudsman has pledged to support Permanent TSB customers affected by the overcharging controversy at the bank.  
Almost 1,400 customers were charged too much interest - some of whom fell into arrears and lost their homes.  
Speaking on RTÉ's This Week Ger Deering said complaints made to the Ombudsman about PTSB should have been dealt with faster.
However, he said this was hindered by the High Court case and the Supreme Court appeal by PTSB.
PTSB had previously offered tracker customers the ability to switch to a fixed rate temporarily.
However, a number of them complained to the Financial Services Ombudsman after they were prevented from switching back to their original deal.
The FSO subsequently ruled that the bank had not made it clear to customers that leaving their fixed rate early would result in the loss of their tracker rate.
This was upheld by the High Court in 2012 following an appeal, and the bank had planned to appeal that decision to the Supreme Court.
However, PTSB subsequently withdrew that appeal.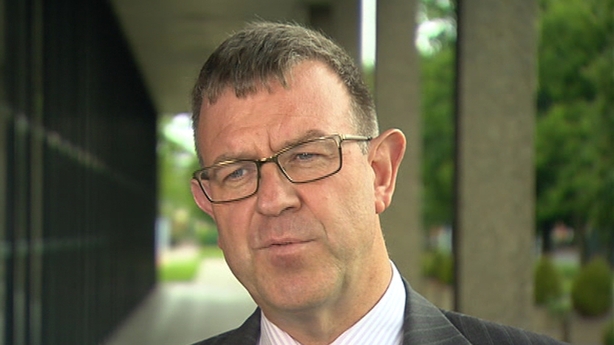 Mr Deering said an additional 100 cases are being dealt with by his office.
He said that a quarter of these are not covered by the PTSB redress scheme and he said he was very anxious to address this.
He said the court cases affected the pace at which the complaints were dealt with by the Ombudsman, which he said was outside its control.
Mr Deering defended how the Ombudsman deals with complaints and he said the aim was to deal with cases as soon as possible. 
Solicitor advises customers to seek independent advice 
A solicitor representing some of the customers affected by the overcharging scandal PTSB has called for the bank to give people more time before meeting to talk about compensation.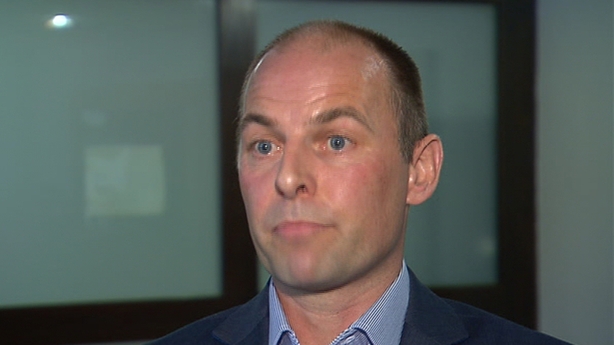 However Anthony Joyce said they should not rush into meeting the banks and he said it is vital that they have an independent person, such as a solicitor, present at the meeting.
He said the banks had been able to prepare for this for a number of months but individuals affected only got notice of the meeting next week by letters this week.