Zimbabwe has called for Walter Palmer, a trophy hunter from the United States, to be extradited for shooting Cecil the lion, whose death triggered worldwide outrage.
Dr Palmer, a dentist who shot the lion with a bow and arrow before skinning and beheading it, has been criticised for his actions.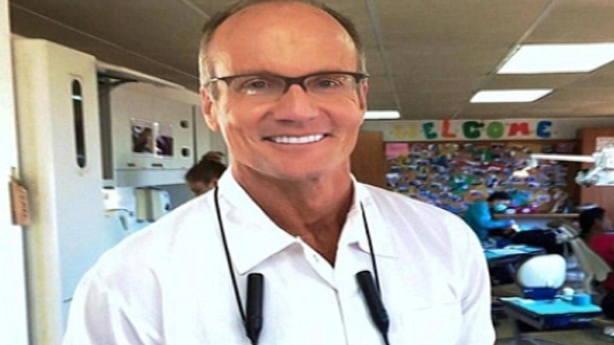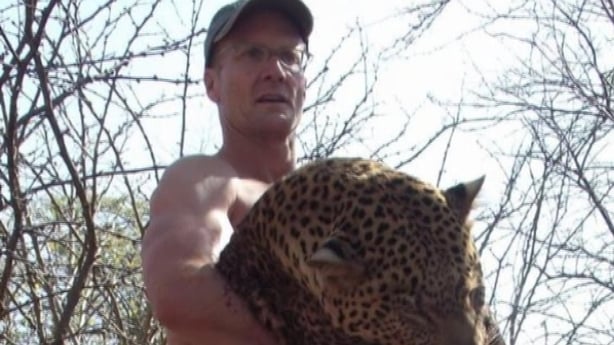 Dr Palmer reportedly paid $50,000 (€45,200) to kill Cecil, who was one of the oldest and most famous lions in Zimbabwe, earlier this month.
Environment Minister Oppah Muchinguri told reporters in Harare: "We are appealing to the responsible authorities for his extradition to Zimbabwe so that he can be made accountable for his illegal actions."
Explainer: Killing of Cecil the lion refocuses attention on Africa's trophy hunting business (via @JimmyBeattie22) https://t.co/O8QFF2v17E

— RTÉ News (@rtenews) July 29, 2015
The Zimbabwe Conservation Task Force said Dr Palmer, a professional hunter and a farm owner, tied a dead animal to a car to lure the lion out of a national park before shooting him.
The injured lion was found 40 hours later and shot dead.
Dr Palmer has said he did kill the animal, but believed the hunt was legal and that the necessary permits had been issued.
Local hunter Theo Bronkhorst appeared in court and was charged with "failing to supervise, control and take reasonable steps to prevent an unlawful hunt".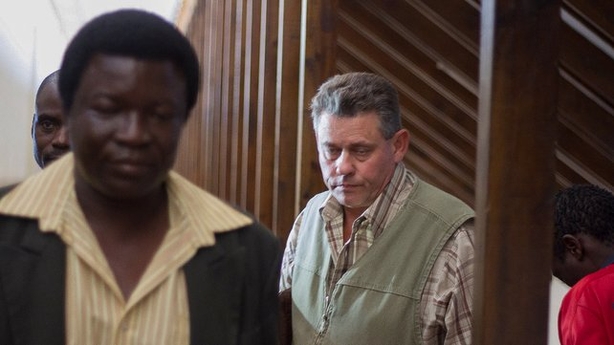 He pleaded not guilty to the charge and was set free after posting $1,000 (€910) bail and depositing his passport with the court. He will return to court on 5 August for trial.
Game park owner Honest Ndlovu, who is also accused of assisting Mr Palmer, was not charged and parks officials said he would first testify for the state and be charged later.