Three people have been killed after a small plane crashed into a Tokyo suburb shortly after take-off, leaving nearby homes and cars ablaze and the charred remains of the fuselage lying in a burnt-out residence.
The single-engine propeller aircraft with a 36-year-old pilot and four passengers on board crashed at around 11am local time shortly after leaving Chofu airport on the outskirts of the Japanese capital.
Japanese broadcaster NHK, quoting police, said two people on board and one woman on the ground were killed while five others were injured.
Jiji Press news agency said the pilot and another man on board the plane had died.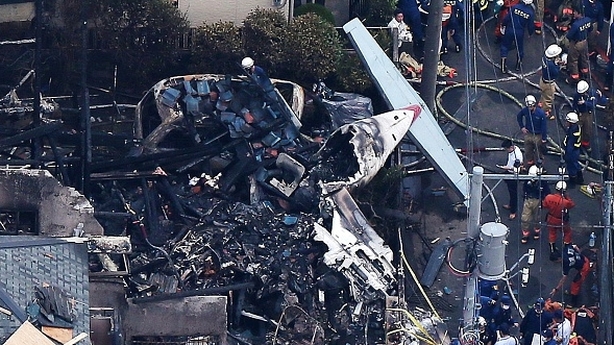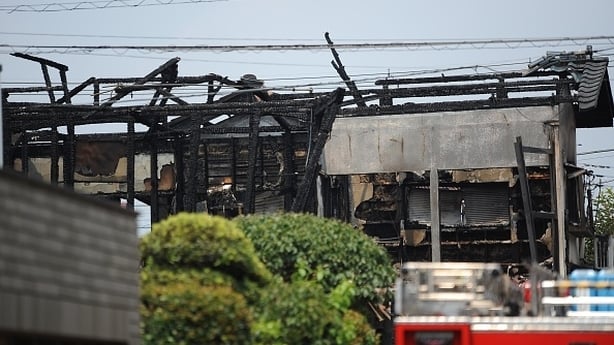 At least three houses and two cars were set on fire in the residential district of Chofu around 500m from the airport.
The crash also damaged the roofs of other houses nearby while the plane's fuselage was left upside down in the charred remains of a home.
The plane was bound for Izuoshima island in the Pacific, around 100km south of central Tokyo, for a one-day training flight, local media said.