The body of 20-year-old Barry Davis Ryan has been recovered from the sea off the village of Baltimore in west Cork.
Mr Ryan was swept to sea ten days ago in a tragedy that claimed the lives of his girlfriend and father.
Those involved in the intensive search and recovery operation say Mr Ryan's remains were found in the last window for searching until at least next week.
Mr Davis Ryan's father, Barry Ryan, 51, and his 20-year-old girlfriend Niamh O'Connor both died in the tragedy.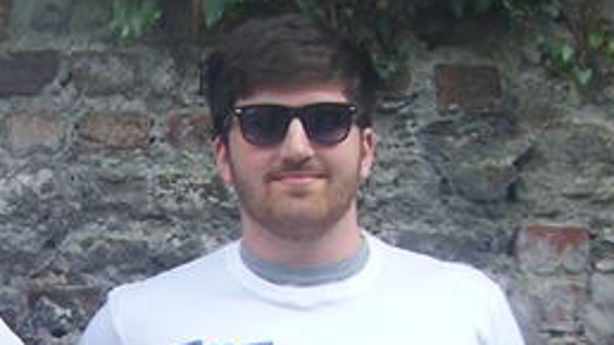 Their bodies were recovered later that evening and their funerals were both held last weekend.
They were all part of a group of people who had been walking close to the Beacon when one of them fell into the sea and two others attempted a rescue before all three got into difficulty.