A man and a woman have died following a drowning incident off the coast of west Cork.
The search for a third person missing in Baltimore has been suspended for the night and will resume at first light tomorrow.
It is understood the group was walking close to the Beacon at the mouth of Baltimore Harbour when one of them fell into the sea.
A second person along with another man entered the water in a rescue attempt however all three got into difficulties.
The alarm was raised at 6.40pm by a fourth person who remained on the shoreline during the incident.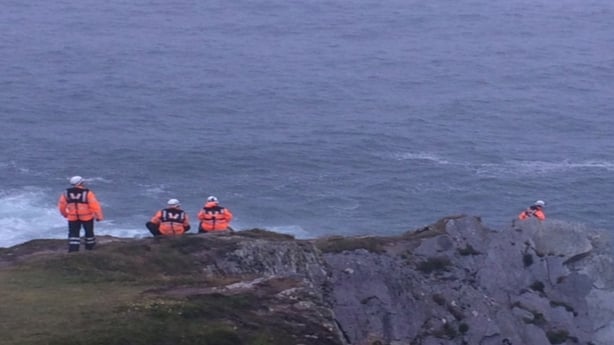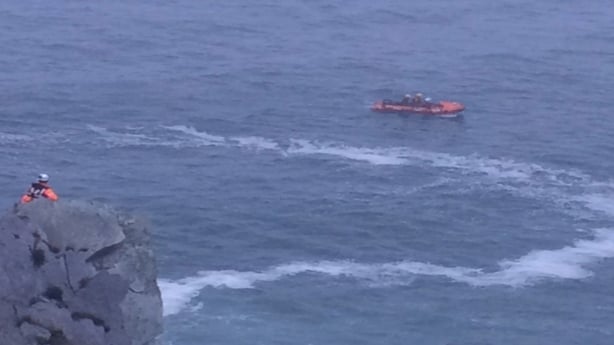 The man and woman were recovered soon after by Baltimore lifeboat. They were pronounced dead a short time later.
A search for the third person will resume at first light.
Two coastguard helicopters and local boats and divers joined the rescue effort this evening.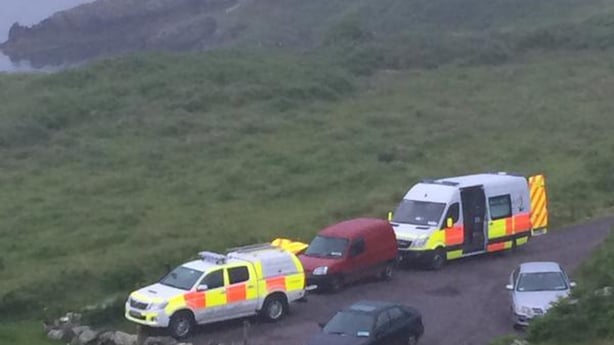 While many parts of the country were enjoying clear skies and temperatures in their 20s today, skies were overcast and there was fog and mist around Baltimore.
There was also a heavy swell, with crashing waves on the shore.
Separately, three adults and two children were rescued from Annestown beach in Co Waterford this evening.
The five were trapped on a sandbank as the tide came in.
They were rescued after contacting rescue services by phone at about 6.30pm.