The owners of PlayBlue adult store have announced they have decided not to proceed with opening an outlet in Drumcondra in Dublin following protests from local residents today.
Proprietor Richard Cullen said he had made the decision after seeing the amount of local people and retailers who handed in a protest petition this morning.
Local residents and retailers said the sex shop was in the wrong location, as it would have been across the road from St Patrick's Boys Primary School and in a residential area.
Mr Cullen said: "After seeing so many people unhappy and after talking with my partner we have decided not to go ahead with the opening.
"At the end of the day we are not in the business of annoying people. We are now looking for somewhere else".
The store had been due to open this morning but was postponed after residents organised a protest.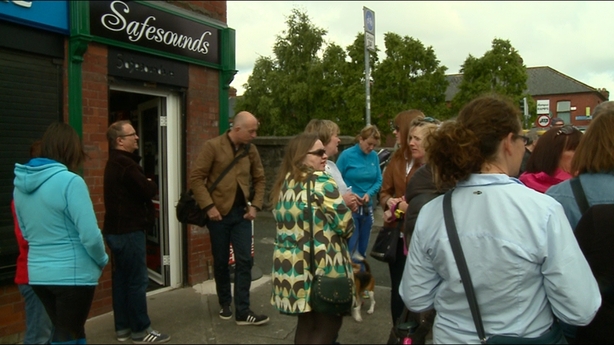 At least 50 parents, residents and retailers gathered outside where they were accompanied by local politicians; Labour TD Joe Costello and Fine Gael councillor Noel Rock.
Local retailer Noel Cocoman said: "Everyone is thrilled and just glad to see our work came to something."