A new 60-metre pier at Doolin, Co Clare that cost €6m has been formally opened by Minister for Public Expenditure Brendan Howlin.
The new pier will mean an end to space and tidal restrictions which had hampered ferry business in the past.
The old pier was just 15m long and was closed to traffic for several hours a day because of the tide.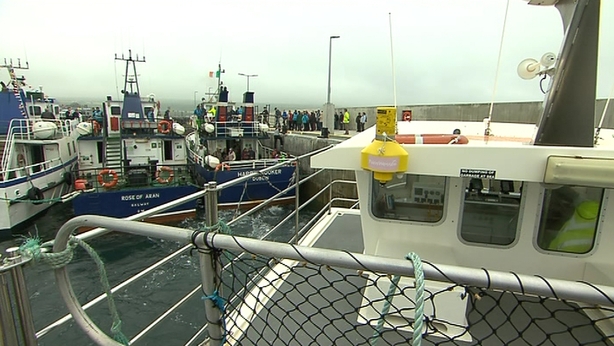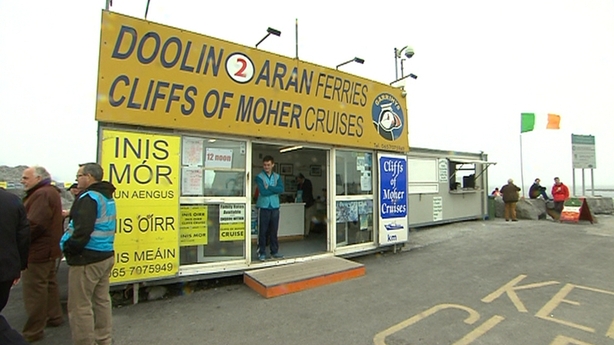 90,000 people use the ferries from Doolin to the Aran Islands and to tour the sea side of the Cliffs of Moher.
It is estimated those visitor numbers could double in three years because of the new facility and the certainty it will give sailing times.
Chief Executive of Clare County Council Tom Coughlan said the completion of the new pier complements plans to develop a Visitor Services facility at the location.