Tributes have been paid to the five young Irish students and one young Irish-American killed when a balcony collapsed in Berkeley in California.
Lorcán Miller, 21, who was from Shankill in south Co Dublin, was a medical student at UCD.
He spent his secondary school years at St Andrew's College in Booterstown.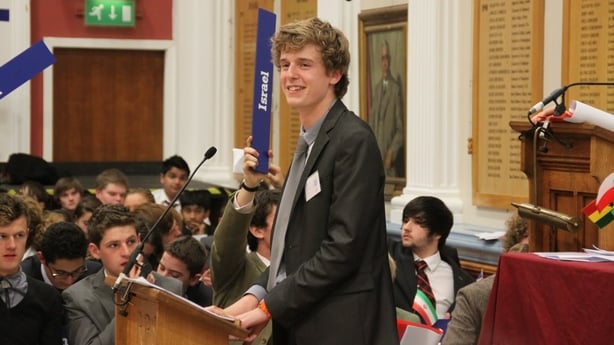 Arthur Godsil, principal at the school, described him as an exceptional young man who won many awards in Ireland and oversees.
He said Mr Miller was "a sportsman and he was an academic but above all he was an exceptionally lovely young man".
He was described as a talented hockey player and athlete.
He was an enthusiastic participant in Model UN conferences and was also a valued member of the senior choir.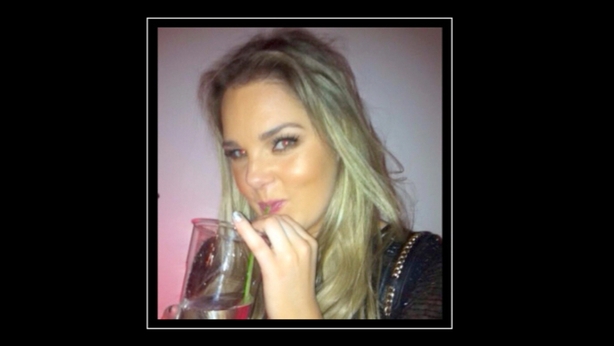 Olivia Burke, 21, was a student at IADT Dún Laoghaire in Dublin.
She is originally from Foxrock in south Dublin, where yesterday the local church held a service to remember those who died.
Ms Burke was a third-year student doing a degree in entrepreneurship and management at IADT
IIADT President Dr Annie Doona said Ms Burke had been working in a sushi restaurant in San Francisco and was doing very well and enjoying herself.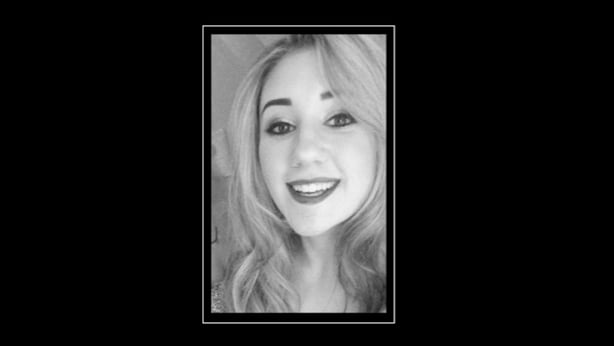 Eimear Walsh, 21, is also from Foxrock in south Dublin, she was a member of the community's youth club and also involved in the family mass group a number of years ago.
Eimear, who was studying medicine at UCD, was described by locals as "a lovely girl".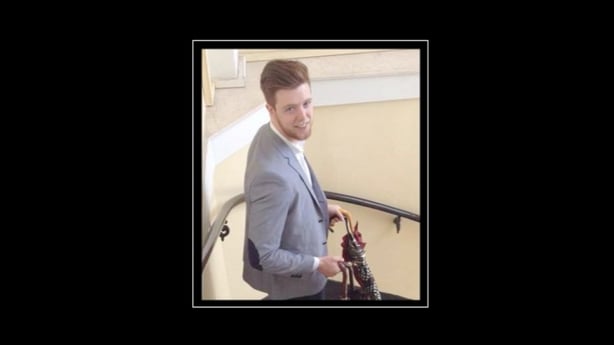 Eoghan Culligan, 21, was originally from Rathfarnam and was a student at DIT and former pupil of St Mary's College in Rathmines, Dublin.
Mr Culligan studied Logistics and Supply Chain Management at the college.
He was a member of Ballyboden St Enda's GAA club since childhood and was part of the Minor A Championship team that were beaten by Castleknock GAA in the county final of 2011.
He was described by the club as being very popular with his team mates.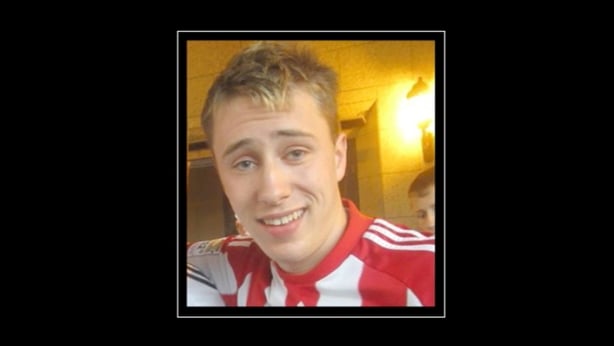 Niccolai Schuster, 21, who was originally from Terenure, was a former pupil of St Mary's College in Rathmines, Dublin and student at UCD in Dublin.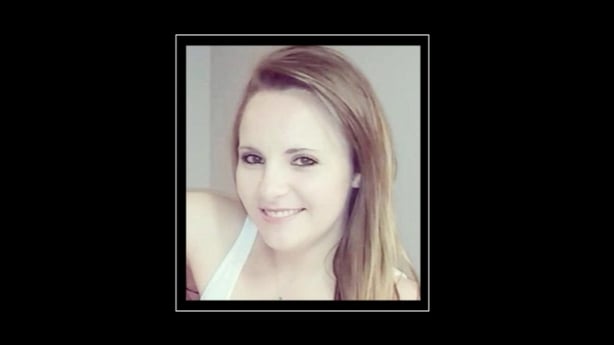 Ashley Donohoe, 22, is an Irish-American from Rohnert Park, north of San Francisco.
She and Olivia Burke are cousins.