President Michael D Higgins, who is on a three-day official visit to Italy, has officially opened the Irish National Day at Expo 2015 in Milan.
Irish traditional group Brú Ború performed for the President after he addressed the event.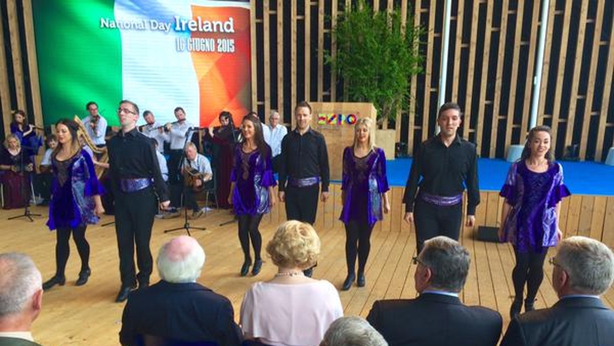 The theme of Ireland's participation at Expo 2015 is Origin Green, reflecting Ireland's drive to become a world-leading producer of sustainably produced food.
President Higgins visited all areas of the Irish Expo stand and met those directly involved in the showcase of Ireland.
He also visited the Italian stand and a selection of other stands.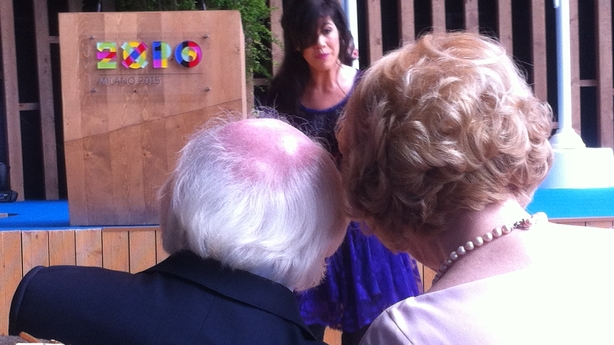 This evening, the President and his wife Sabina departed for Rome where they are expected to meet Italian President Sergio Mattarella tomorrow.