A commemorative stamp has been issued by An Post to celebrate the 150th anniversary of the birth of William Butler Yeats.
The stamp was unveiled in Sligo, a place of inspiration for the poet, by Irish Ambassador to the UK and Yeats scholar Daniel Mulhall.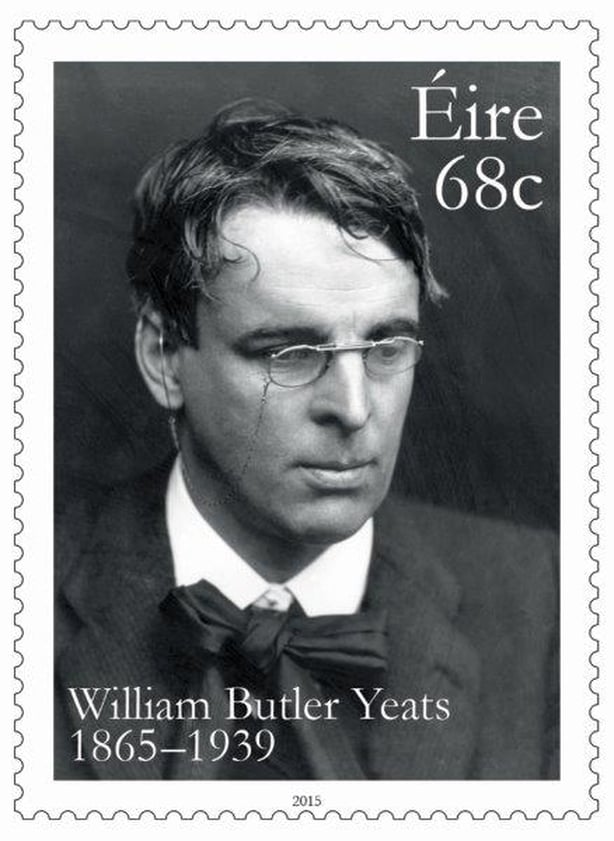 Designed by Irish design company Detail, the stamp is based on an image of the poet on display in London's National Portrait Gallery taken by photographer George C Beresford.
The stamp costs 68 cent and can be purchased online, at main post offices and at the GPO in Dublin.
WB Yeats was born in Dublin in June 1865.
He was a poet, playwright, public figure, a founder of the Abbey Theatre and winner of the Nobel Prize for Literature in 1923.
An Post's commemorative stamp is one of the events of Yeats2015, a year-long celebration of the poet, his work and his influence on world literature and Irish ideas of nationhood and culture.