A guide dog in the US threw himself in front of a bus to protect his blind owner.
Figo, an eight-year-old Golden Retriever, is the companion and guide for Audrey Stone, a legally blind woman who lives in Brewster, New York.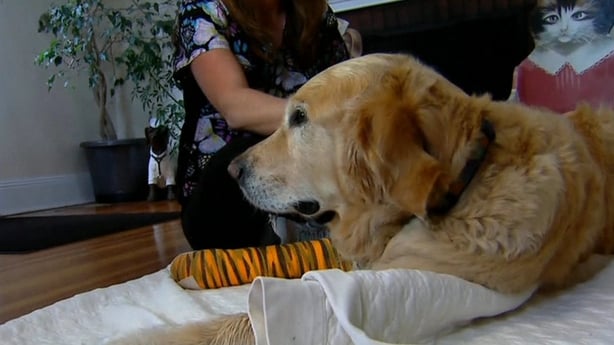 The driver of the school bus, carrying two young children, told police that he did not see the pair crossing Michael Neuner Avenue early on Monday.
Figo was walking on Ms Stone's right side at the time, but moved to her left side and jumped between Ms Stone and the bus.
Despite Figo's efforts, Ms Stone suffered a head wound as well as a broken ankle, ribs and elbow and is recovering in hospital.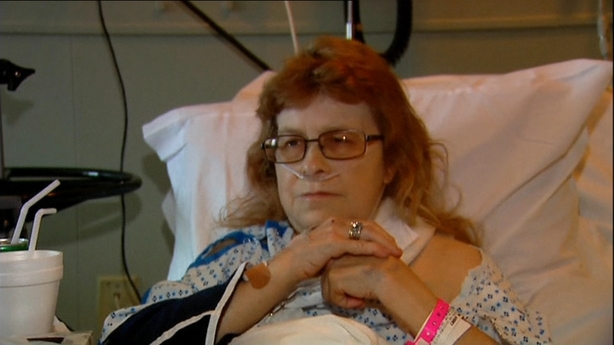 Police shared accident scene photos that show how the front tyre of the school bus and pavement in front is covered with fur stripped from Figo's right front leg.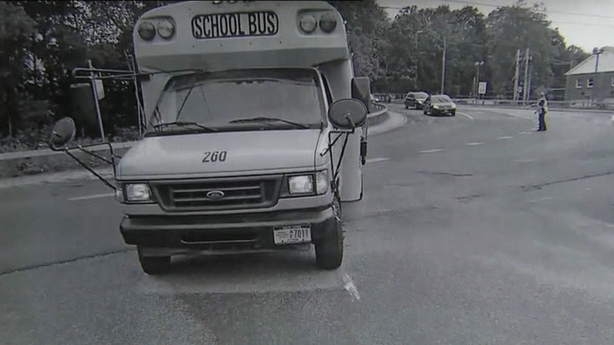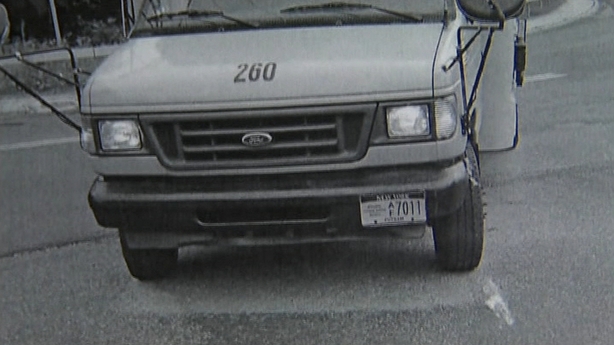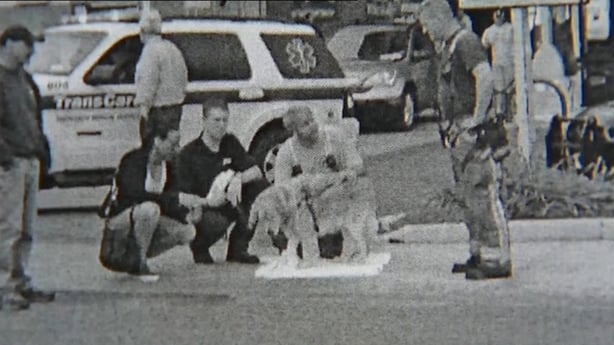 The dog did not scream in pain but struggled to stay with his owner, witnesses said.
"Even though he was hurt so badly, he was only on three legs at that time - he was still trying to get to the blind woman as much as he could and be as close as he could to her," one witness said.
Figo did not stop struggling until paramedics took Ms Stone away in an ambulance.
He was taken to a local vet who said his behaviour is remarkable, even for a service animal.
Figo suffered a broken front leg and underwent surgery, but is expected to make a full recovery.