Man remains critical after fatal workplace accident
A man remains in a critical condition following a workplace accident in Co Dublin yesterday.
Stephen Harris, a cousin of Republic of Ireland striker Robbie Keane, was carrying out maintenance work in a sewer in Portmarnock when it is thought he was overcome by toxic fumes.
He remains in a critical condition in Beaumont Hospital.
His brother Alan, the owner of the company carrying out the work, died at the scene.
Three members of Dublin Fire Brigade who attended the incident were treated in hospital and later released.
Referendum application adjourned until tomorrow
An application for a stay aimed at restraining the issuing of a certificate verifying the result of the same sex marriage referendum has been adjourned to tomorrow's sitting of the Court of Appeal.  
Gerry Walshe, an electrician of Lisdeen, Co Clare,  wants to appeal last week's refusal by the President of the High Court, Mr Justice Nicholas Kearns, of permission to Mr Walshe to bring a petition challenging the 22 May referendum. 
Before his appeal is determined by the Court of Appeal, Mr Walshe is seeking a stay, pending the appeal, restraining the issuing of the necessary certificate verifying the referendum result. 
The matter came before Mr Justice Peter Kelly who, after being informed that an appeal had been lodged and served on the State, adjourned the matter to allow Mr Walshe, who is representing himself in the action, amend his notice of appeal.
Two arrested after Dublin armed robbery
Two men have been arrested after an armed robbery in Clontarf, Dublin early this morning.
At around 7.45am two men, armed with a firearm, entered a shop on Stiles Road.
They threatened a female staff member before leaving the scene on foot with an amount of cash.
They damaged the front door of the shop during the incident. No shots were fired.
During a follow up operation two men, aged in their 20s, were arrested in a nearby building a short time later.  A firearm (subject to ballistic examination) and cash were recovered.
Both men are being held at Clontarf Garda Station. 
Actor Ron Moody dies aged 91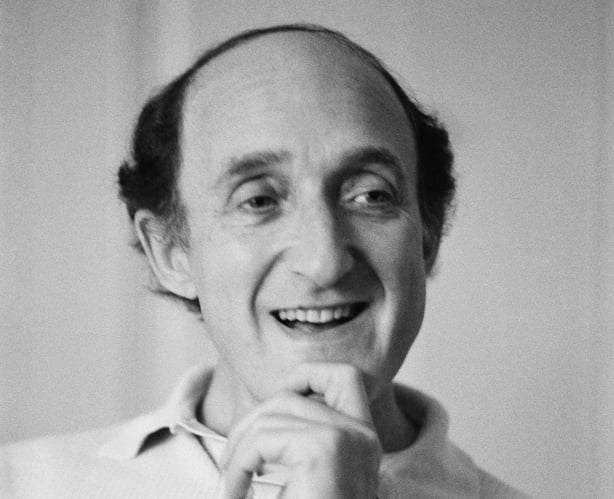 Actor Ron Moody, who played Fagin in the hit film version of Oliver!, has died aged 91.
The star, who was nominated for the best actor Oscar in 1968 for his performance in the Charles Dickens adaptation, died in hospital today.
His widow Therese said: "He brought joy to his family and to the hearts of many and will be greatly missed. He was singing until the end."
Increase in tourism figures - CSO
The number of tourist trips to Ireland from people overseas rose 14.1% in Ireland for the first three months of the year, compared to the same time last year.
Figures from the CSO show there were 1.5 million overseas trips to Ireland from January to March this year compared to the same time in 2014.
The number of nights spent in Ireland by overseas travellers increased by 12.6% for the same period.
Total tourism and travel earnings from overseas travellers to Ireland increased by 11.6%, up from €699 million to €780 million. When fares are excluded, total expenditure increased from €534m million to €590m – a rise of 10.5%.
British mountain climber 'scared' and 'very upset'
A British woman arrested in Malaysia for allegedly posing naked on top of a sacred mountain is "scared" and "very upset", her father has said.
Timothy Hawkins said he had spoken to his daughter Eleanor, who is being held with four other Westerners while they are investigated for indecent behaviour.
They are believed to be part of a group of 10 people who stripped naked before taking photos at the peak of Mount Kinabalu on 30 May - an act which a senior minister in Malaysia has blamed for causing an earthquake that killed 18 climbers last week.
E Coli found at White Rock Beach in Killiney
High levels of E coli have been found at White Rock beach in Killiney in south Dublin.
People have been advised not to swim in the area after a temporary warning notice was issued.
Dun Laoghaire-Rathdown County Council said preliminary results from samples taken on Monday show a high level of E coli and an investigation is under way.
Further samples have been tested and the results are expected tomorrow.
E Coli warning on White Rock Beach #killiney - @dlrcc monitoring water & they've placed a temporary swimming ban. Results expected Friday.

— Cllr. Cormac Devlin (@CormacDevlin) June 10, 2015
French PM apologises for Champions League trip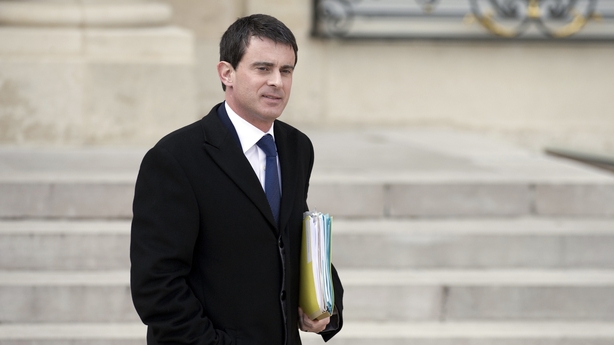 French Prime Minister Manuel Valls has said he regrets using a government jet to travel to the Champions League final in Berlin.
Mr Valls  said he would pay back part of the cost of transporting himself and his two sons to see the match between Barcelona and Juventus.
The Barcelona native and fan said he was attending the match as an official guest of Michel Platini, the head of European football's governing body.
Donnelly in talks about 'future possibilities'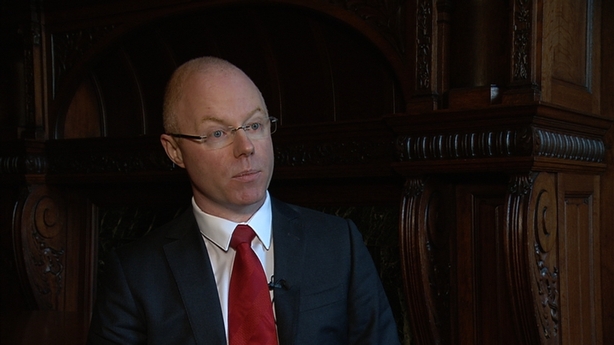 Independent TD Stephen Donnelly has said he is talking to people about "future possibilities".
He was responding to reports that he is in talks with other deputies about forming a new political party.
He added: "At this stage I must respect the confidence of those conversations".
Welcome for Vatican tribunal
Marie Collins, a survivor of clerical abuse, has welcomed the creation of a Vatican tribunal for to bishops accused of covering up or failing to act on cases of child sexual abuse by priests.
Ms Collins is a member of the Pontifical Commission for the Protection of Minors, which recommended the tribunal.
Speaking on RTÉ's Morning Ireland, she said the tribunal is to ensure that a bishop can no longer be left to behave as he wishes and will have to answer to a higher authority if he does not deal with a case of abuse properly.
Ms Collins added that while the commission had not made a specific recommendation that the tribunal should investigate retrospective accusations, she believes that it would have to be retrospective.