A volcano on the remote southern Japanese island of Kuchinoerabujima erupted without warning this morning, prompting authorities to start evacuating the island and airlines to re-route flights.
Hot gas and rock flowed down the side of Mount Shindake and reached the ocean after the mountain's explosive eruption, but officials said there was no danger to human life.
"There was a huge bang and black smoke rose up immediately," Nobuaki Hayashi, an island official, said. He also said that residents were being evacuated.
A 72-year-old man suffered burns to his face after being caught in the pyroclastic flow, but there were no reports of other injuries among the island's 137 residents, whose only access to the outside world is by boat.
Smoke rose 9,000m into the sky and officials warned that large-scale eruptions could continue. They called for "extreme caution".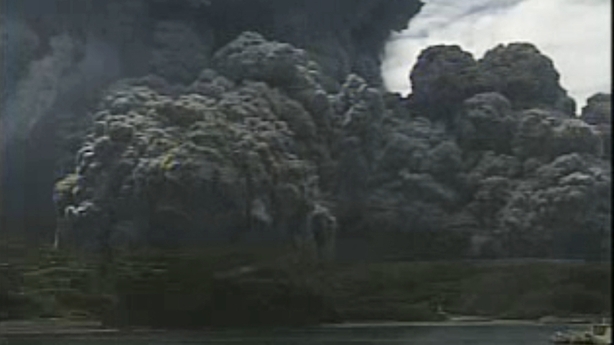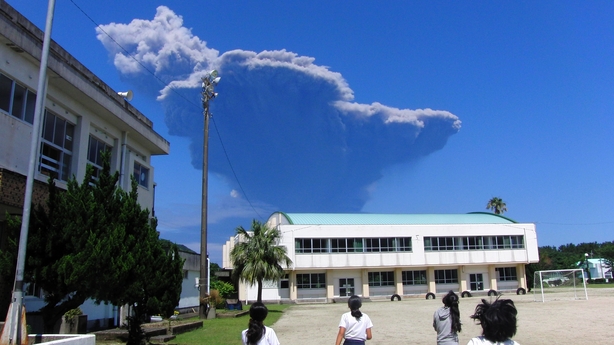 Japan's All Nippon Airways is diverting some flights to Okinawa Island and Southeast Asia as a precaution, but has not yet cancelled any flights.
Japan Airlines said it did not have any plans to change any of its flights.
A ferry from Yakushima, the closest neighbouring island, arrived and evacuated residents early this morning, a government official on Yakushima said.
A Coast Guard ship is also standing by off the island.
Kuchinoerabujima Island is about 130km south of Japan's southernmost main island Kyushu, and roughly 1,000km southwest of Tokyo.
It is not yet clear if the eruption will affect the restart of Kyushu Electric Power's Sendai nuclear plant, which cleared the last step of the nuclear regulator's stringent safety hurdles introduced after the Fukushima Daiichi disaster in 2011 on Wednesday.
The company said an internal analysis showed the erupting volcano posed no risk to the Sendai plant.
The island has been the site of several previous eruptions, including one in 1933 that killed several people.
Mount Shindake erupted last summer and the area where that pyroclastic flow occurred has been off limits since then.
Japan is one of the world's most seismically active nations and there has been an upsurge in volcanic activity in recent weeks, which volcanologists said may have been ushered in by the massive earthquake in 2011.
In September 2014, 63 people were killed when Mount Ontake in central Japan erupted without warning while packed with hikers.