A change in the law to allow for assisted suicide is "a must" and is "long overdue" according to Gail O'Rorke, who was acquitted last month of attempting to assist in the suicide of Bernadette Forde.
Ms O'Rorke said that such legislation "was completely necessary" to protect "good people who do good acts for kind people who are in need".
She was speaking after meeting TDs in Leinster House to discuss a bill to remove criminal sanctions against a family member or doctor who assists a suicide.
Ms O'Rorke attended the meeting alongside her husband Barry, independent TD John Halligan and Tom Curran, the partner of the late Marie Fleming who lost a landmark right-to-die case in the Supreme Court in 2013.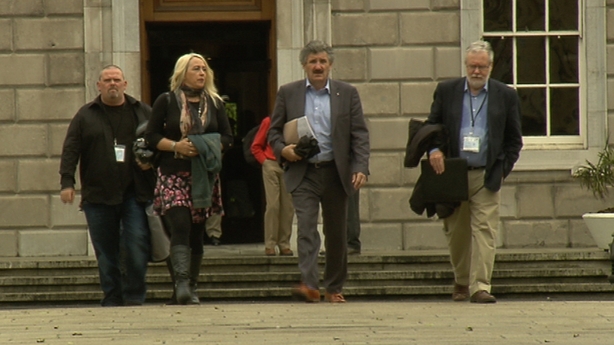 Mr Curran is also the European co-ordinator of Exit International, and has been working with two barristers to draft the bill.
Ms O'Rorke said no one else should go through what Ms Forde went through in the last weeks of her life, or what she had to go through. She said it was "time for change".
Aged 51, Ms Forde had a severe form of multiple sclerosis and ended her life by taking a lethal dose of barbiturates in June 2011.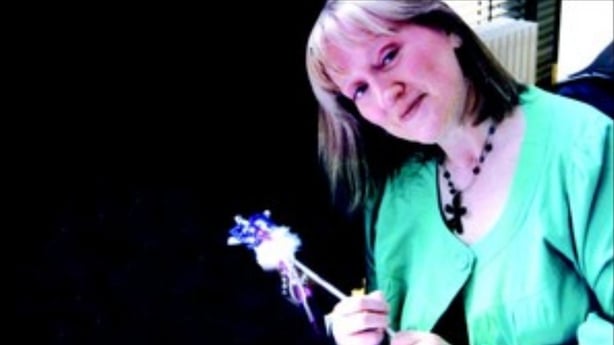 Ms O'Rorke described the TDs they met as "wonderfully supportive".
The bill would require that an assisted suicide could take place, only when a person has a terminal and incurable illness.
The person must be assessed by two doctors before they can make the decision to end their life, and one of those doctors must not have been involved in the patient's treatment.
The person seeking the assisted suicide must also be over 18 and must have the legal capacity to make the request.
"The whole concept of it is to provide assisted dying to a very limited number of people, and also to protect the vulnerable," Mr Curran said.
Mr Halligan intends to introduce the bill, which has been called the Dying with Dignity Bill, in the coming weeks and appealed for it to be allowed to go to the second stage so that it can be debated.
"We met so many people from all parties who support Tom, who supported Marie Fleming, who supported Gail.
"And what we want all these people to do is be allowed have their say in the Dáil when this bill is introduced, and let them put amendments to it, and let them vote against it, but at least let the bill be debated" Mr Halligan said.