Two men have died in a light aircraft crash on the Blackstairs Mountains on the Carlow-Wexford border this afternoon.
The two are men, one is his early 50s, the other in his 60s, were both from Co Meath.
The plane took off from Ballyboy airfield near Athboy this morning heading towards Wexford.
It is understood the plane crashed in the early afternoon in what were described as good weather conditions.
The location is very remote, with recovery teams having to be flown in by the coastguard helicopter based in Waterford.
Members of South East Mountain Rescue and gardaí are at the scene, which is being coordinated from a base in the village of Kiltealy.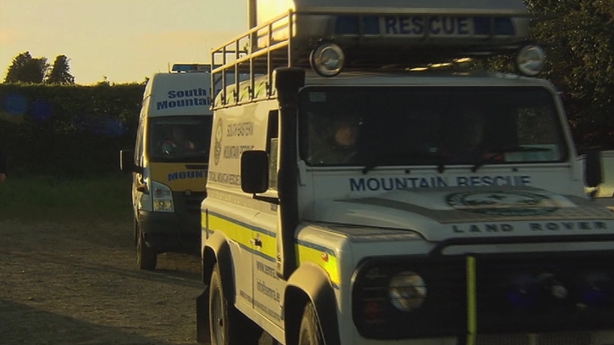 There are no reports of any distress signal being sent out before the accident.
A hill walker reported the crash to gardaí shortly after 2pm.
The bodies of the two men have been airlifted from the scene to University Hospital Waterford, where post mortem examinations will be carried out.