Ten suspected illegal migrants have been detained in the UK after being found hiding in the boots of imported Maserati cars.
The stowaways, including a juvenile, are believed to be from Vietnam.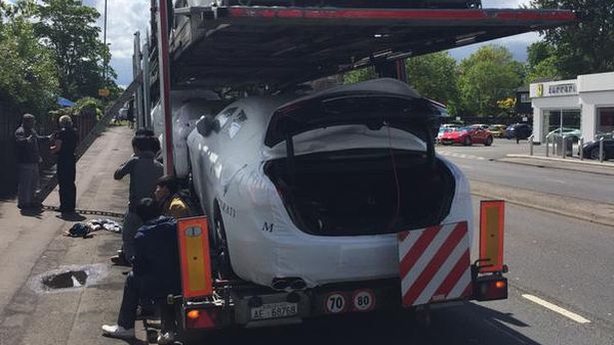 They were found in the luxury cars that were being carried on the back of a car transporter in Egham, Surrey.
The Maserati sports cars in which the suspected illegal migrants were found in were brand new and had protective covers over their bodywork.
Police issued pictures showing shoes, clothing and other possessions inside one of the boots of the cars.
Surrey police said nine of those detained were transported back to Dover in Kent.
The juvenile was taken into police custody and will receive assistance from social services.
The driver of the car transporter was not arrested.