An attempt to overthrow Burundian President Pierre Nkurunziza has failed.
General Cyrille Ndayirukiye said that: "Personally, I recognise that our movement has failed," a day after the coup was announced.
"We were faced with an overpowering military determination to support the system in power."
The admission came after the presidency said Mr Nkurunziza had returned to Burundi, though it was not immediately possible to independently verify the information.
The president had been in Tanzania for regional talks when the coup was announced yesterday by powerful general Godefroid Niyombare.
Loyalist troops said they had fought off two major attacks by rival soldiers in a fierce battle for control of the strategically important state radio office.
Deputy coup leader Ndayirukiye said the coup attempt, "even if it has failed", had shown that there were forces within the army "subservient to the ruling party".
Asked whether the pro-coup troops would surrender or make a last stand, he said: "We have thought about it but we don't want to be responsible for leading those who have followed us to their deaths."
A senior police official confirmed the failed coup attempt and said the pro-coup troops were "in disarray" after their assault on the RTNB state television and radio complex in the capital was repelled.
"Some rebels have already surrendered. Others are fleeing," he said.
Elsewhere, The UN Security Council condemned the coup attempt in Burundi and called for a swift return to the rule of law in the southeast African country.
In a unanimous statement, the 15-member council said it "condemned both those who facilitate violence of any kind against civilians and those who seek to seize power by unlawful means."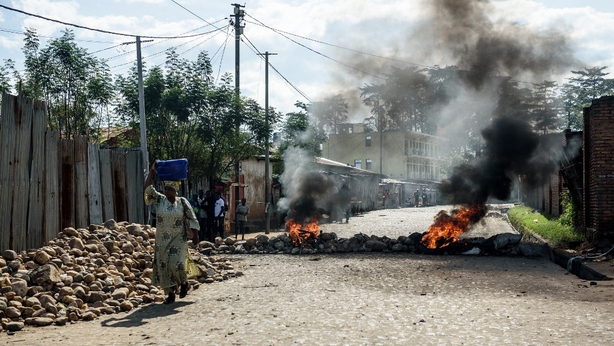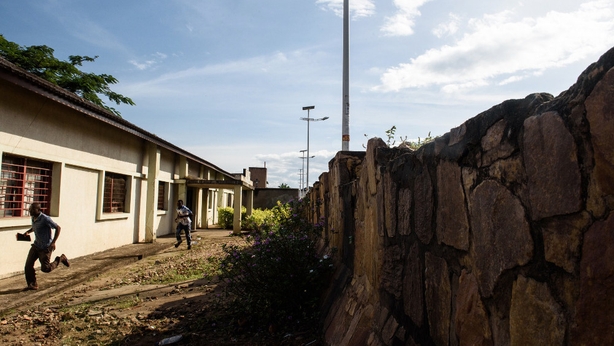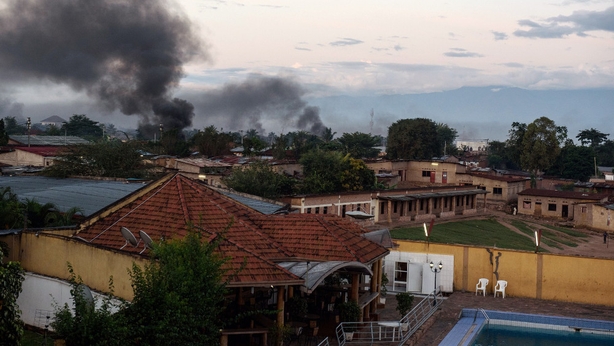 Earlier, President Nkurunziza called on Burundians to "remain calm" in a message delivered via the presidential website and his Twitter feed.
In Burundi's civil war that ended in 2005, the army was commanded by minority Tutsis who fought against rebel groups of the majority Hutus, including one led by Mr Nkurunziza.
The military has since been reformed to absorb rival factions, but fault lines in its ranks have remained.