Former broadcaster and RTÉ TV presenter Derek Davis has died aged 67.
Mr Davis was born in Co Down and began his media career as a news journalist, working with the US network ABC and BBC Northern Ireland before moving to the newsroom in RTÉ.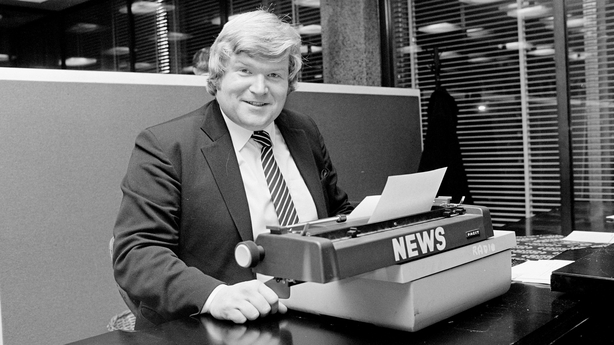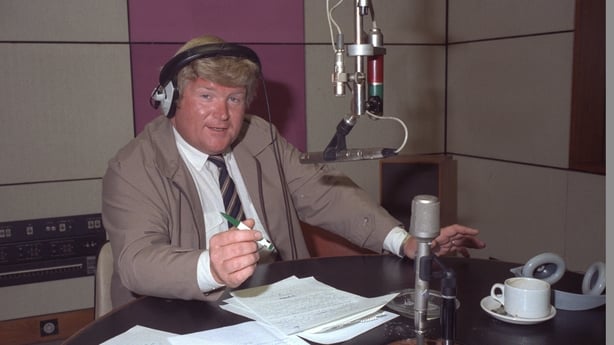 He later moved into light entertainment and is fondly remembered for his work alongside Thelma Mansfield on the popular afternoon show Live at Three.
He worked on a range of other shows, won two Jacob's awards and was twice presenter of the Rose of Tralee.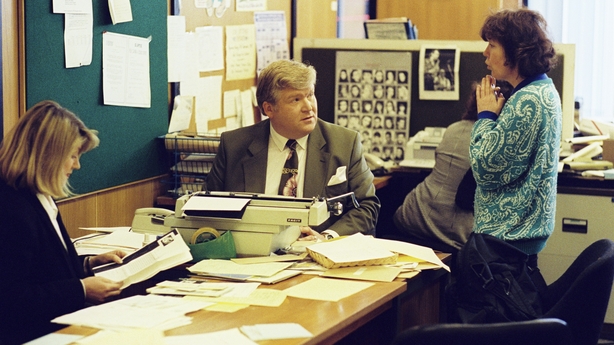 His love of the marine came to the fore in the late 1990s when he presented the programme Out of the Blue.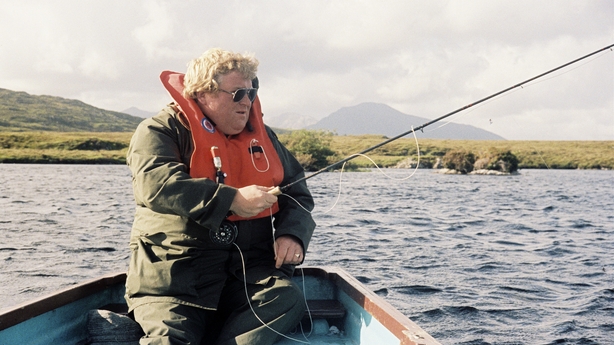 He also worked on several radio shows including A Question of Food, and following his retirement from RTÉ he presented a radio programme on 4FM.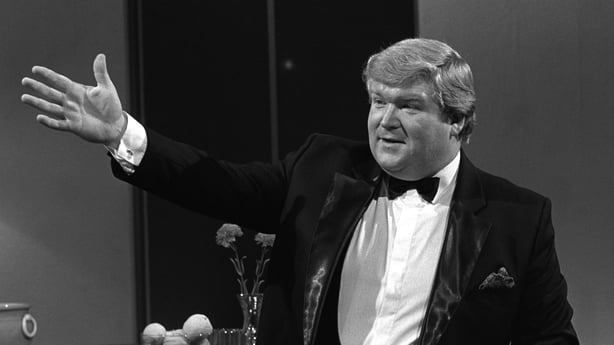 He suffered from health problems in later years and spoke openly about his battle with his weight.
Last year he had gastric surgery, which saw him losing over five stone.
A talented and versatile broadcaster, Mr Davis was a very popular figure with radio and television audiences alike.
He is survived by his wife and three sons.
President Michael D Higgins has paid tribute to Mr Davis, saying he "had a rich career in broadcasting spanning many areas of life from music and sport to current affairs and documentaries."
Mr Higgins added: "He exuded a natural charisma, warmth and inquisitiveness, had a great sense of humour and in every sense was a gentleman. He had a great familiarity with Irish life in all of its different aspects including its rivers and lakes and its community of fishermen."