Around 100,000 people across the country have taken part in this morning's 'Darkness into Light' fundraising event, organised by Pieta House to raise suicide awareness.
At 4.15am, in 80 locations throughout the country, tens of thousands of walkers and runners crossed a 5km line just as dawn was breaking, hoping to remember those who died by suicide and to raise awareness of depression.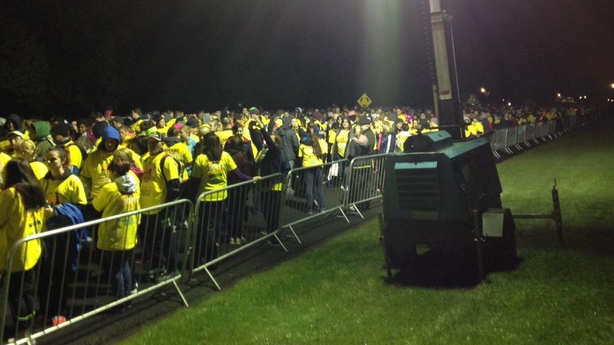 Now in its seventh year, organisers say turnout for the event was the highest so far, with over 100,000 participating.
Thousands took part around the world, with events held in London, New York, Toronto and Sydney.
"This is what hope feels like - it's knowing you are not alone. That is what hope is," Joan Freeman, Founder #DIL2015 pic.twitter.com/pP3wmwQt38

— Pieta House (@PietaHouse) May 9, 2015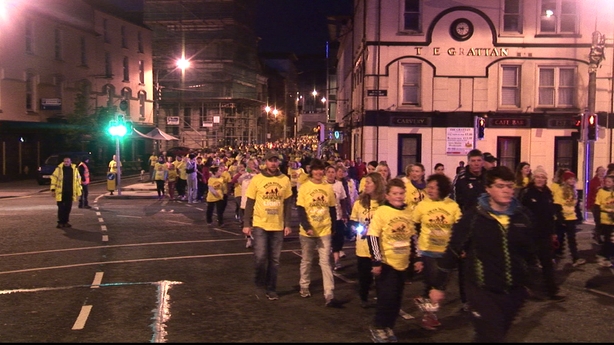 The deer came to visit the #darknessintolight at Phoenix Park ?? pic.twitter.com/swCZdXEiRE

— Jackie Fox (@jackiefox_) May 9, 2015
12,000 people taking part in Darkness into Light in Phoenix Park, Dublin. Waving to Joan Freeman at start. #DIL pic.twitter.com/MG2NqwqET1

— Petula Martyn (@petulamartyn) May 9, 2015