Armenia has called on Ireland to recognise as "genocide" the deaths of 1.5 million Armenians during World War 1 by then Turkish forces.
The call was made by the Armenian Consul to Ireland at a service of remembrance in Dublin today.
The service was organised by the Irish parish of the Armenian Apostolic Church to mark the beginning of what Armenians call the genocide against their race, perpetrated by the Ottoman authorities between 1915 and 1923.
Clergy from seven Christian denominations and a representative of the Jewish Community were among those in attendance at the service, which took place in Taney Church of Ireland in Dundrum.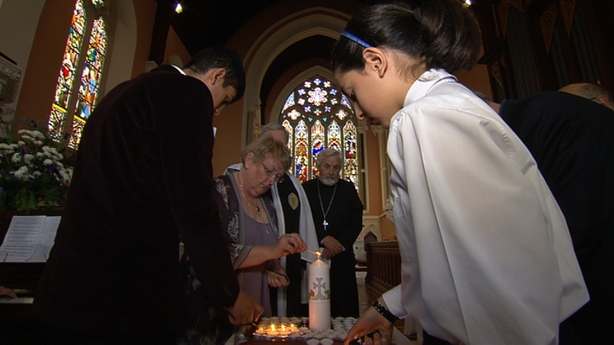 Church of Ireland Archbishop of Dublin the Most Rev Dr Michael Jackson gave a sermon at the service.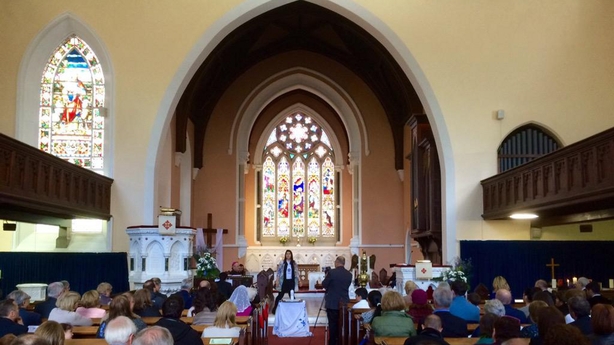 Turkey has said the killings and forced removals were the result of fighting against neighbouring Russia in World War I and reject the term 'genocide'.
However the European Parliament and the Vatican has been joined this week by Austria and Germany - the Ottoman's main allies in World War I - in branding the killings as "genocide".

Similar ceremonies have taken place in independent Armenia and throughout the world where the Armenian diaspora is scattered.
The Turkish government has for the first time sent a minister to the Armenian Church's commemoration in Istanbul however it withdrew its ambassadors from the Vatican and Vienna over their use of the term "genocide".