David Agnew and his estranged wife, Adele King (Twink) face a bid by Bank of Scotland to repossess a house which is mortgaged in both their names.
Dublin County Registrar Rita Considine heard that Ms King had already been served with a civil bill seeking possession of Idrone House in Idrone Avenue, Knocklyon, Dublin 16, where she lives.
The court heard there had been difficulty serving Mr Agnew with the proceedings.
Earlier, permission had been granted for him to be served at his place of work, the DIT Conservatory of Music and Drama in Rathmines.
Mr Agnew was not in court today nor was he legally represented.
Since it was the first time that the legal proceedings was in court against him, Ms Considine adjourned the bank's application for further consideration.
In papers which the bank had already served against Ms King it was stated in a grounding affidavit that as of August 2013 the bank was owed €244,000 including just over €11,600 arrears at that time.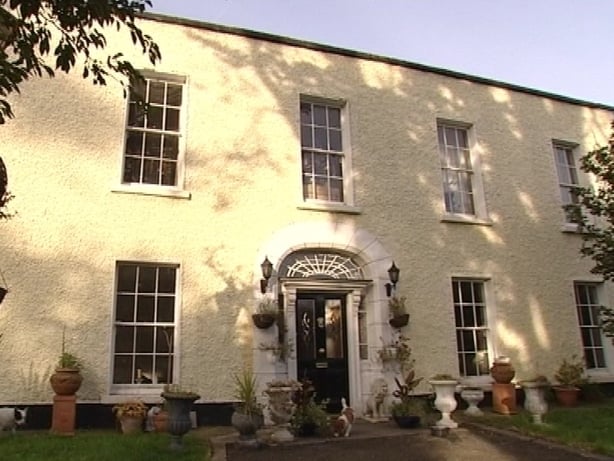 The application for possession against Ms King had already previously been adjourned by the court.
New updated affidavits from the bank and replying affidavits by both Mr Agnew and Ms King are expected to be exchanged before a new return date.